We are preparing to build our monastery church adjacent to our convent in Gower, Missouri.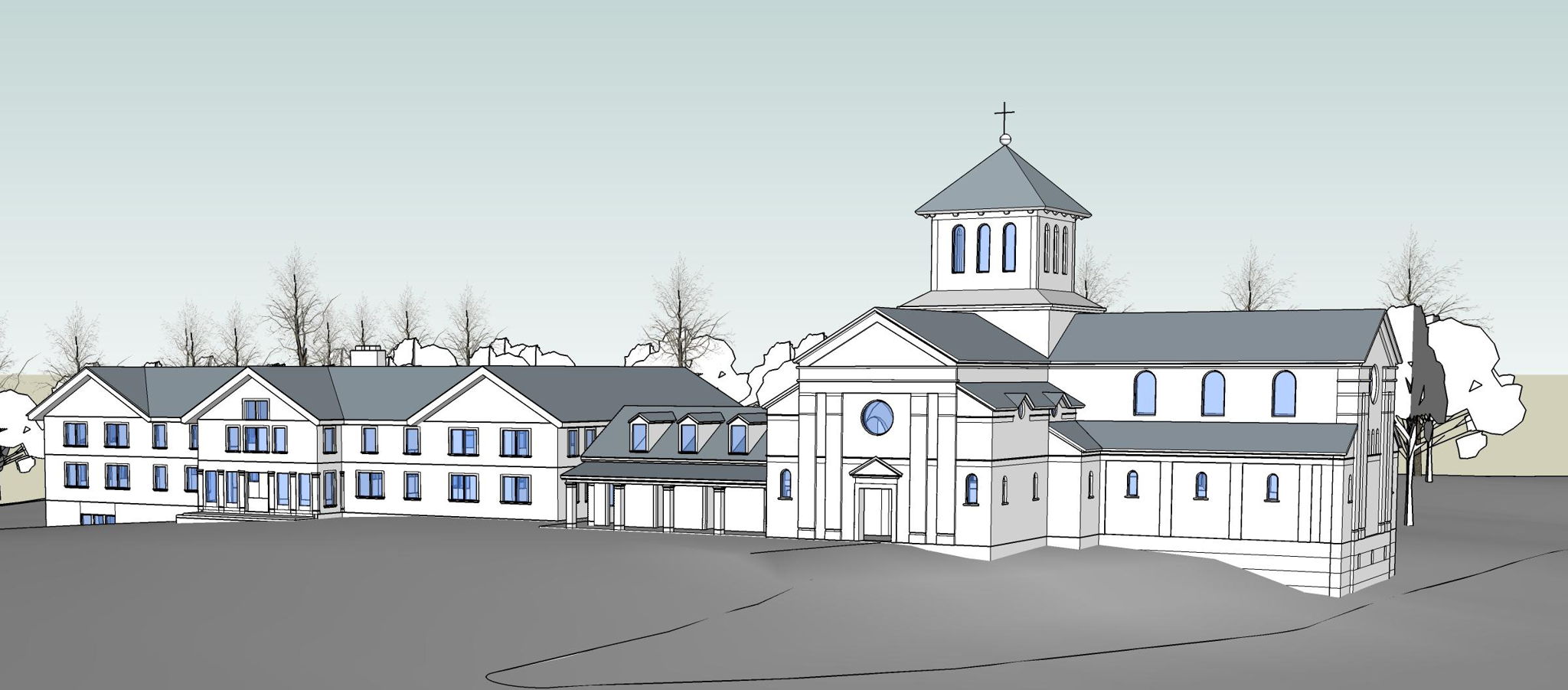 Before we begin construction this fall, we need to secure an altar and commission the carving of choir stalls.
Since the monastery church will truly be the House of God, we begin with the most important part: the altar where Christ Himself will be offered to the Father at Mass and dwell among us in His tabernacle.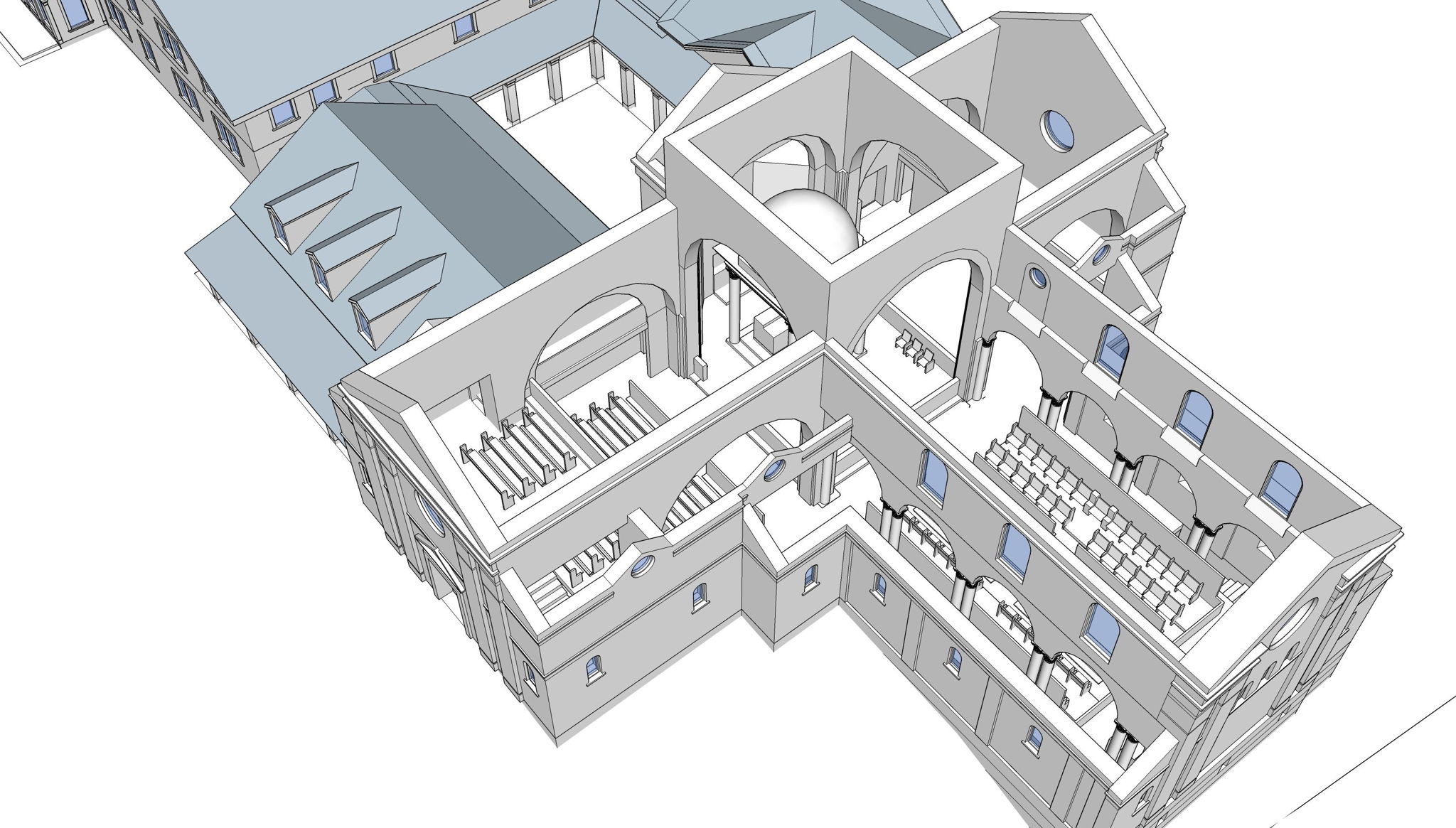 Ideally, we would like to use marble for the altar, and a baldachin to symbolize the canopy over the Holy of Holies and the union of Christ with His bride, the Church.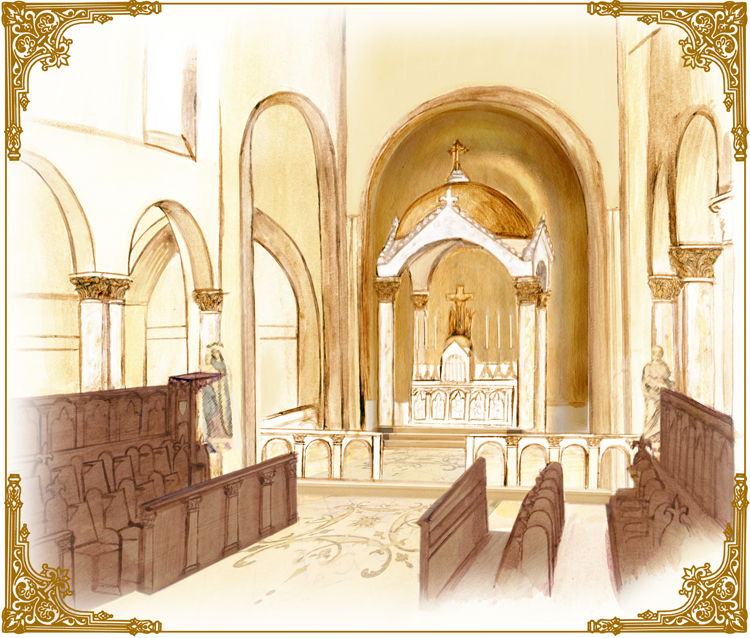 Choir stalls are our most important church furniture aside from the sanctuary, as we use them eight times a day for the chanting of the Divine Office.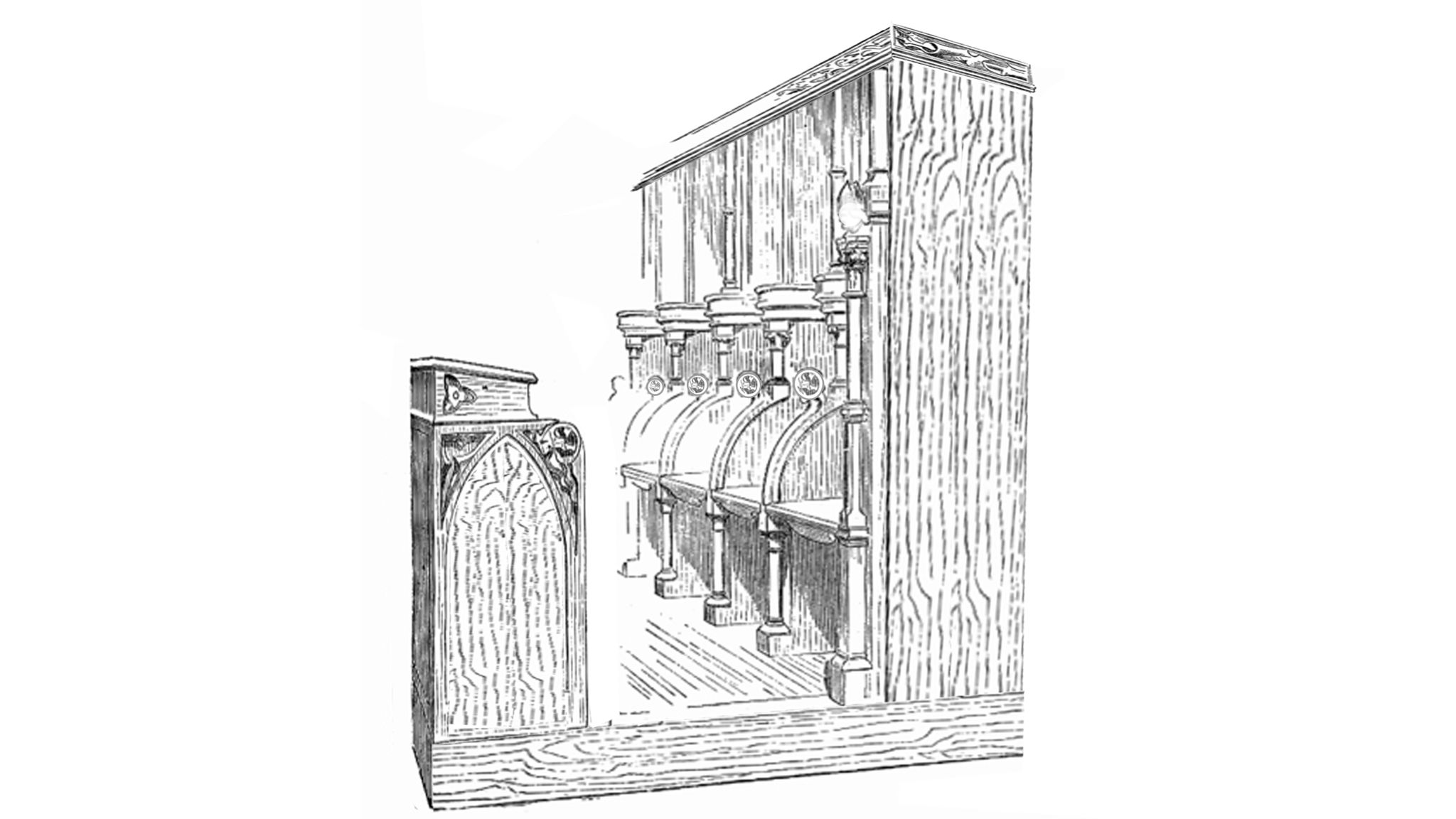 We will build two rows of stalls
facing each other
on each side of the nave. It is
from these wood carved seats
that we will chant the Divine praises in imitation of the choirs of angels and saints in heaven before the throne of God. There we will offer our "sacrifice of praise" every day, on behalf of the Church and the entire world.
We will be most grateful for any help you are able to give, and will remember you whenever we look upon these beautiful adornments in this house of God!