We're a small family-owned t-shirt brand based out of Calhoun, Georgia. We started our t-shirt business two years ago with the idea and mission of creating a company that made goods that are good for creation. We've grow rapidly online and into retail. While there are many outdoor companies doing great work for nature's sake, we always felt like there wasn't a true outdoors company that was faith-inspired and aligned with the values of the Christian life. In today's age, large companies use unethical labor, sourcing, and fund initiatives that are directly in opposition to biblical social teaching. We want to be a company that inspires responsible creation with each purchase.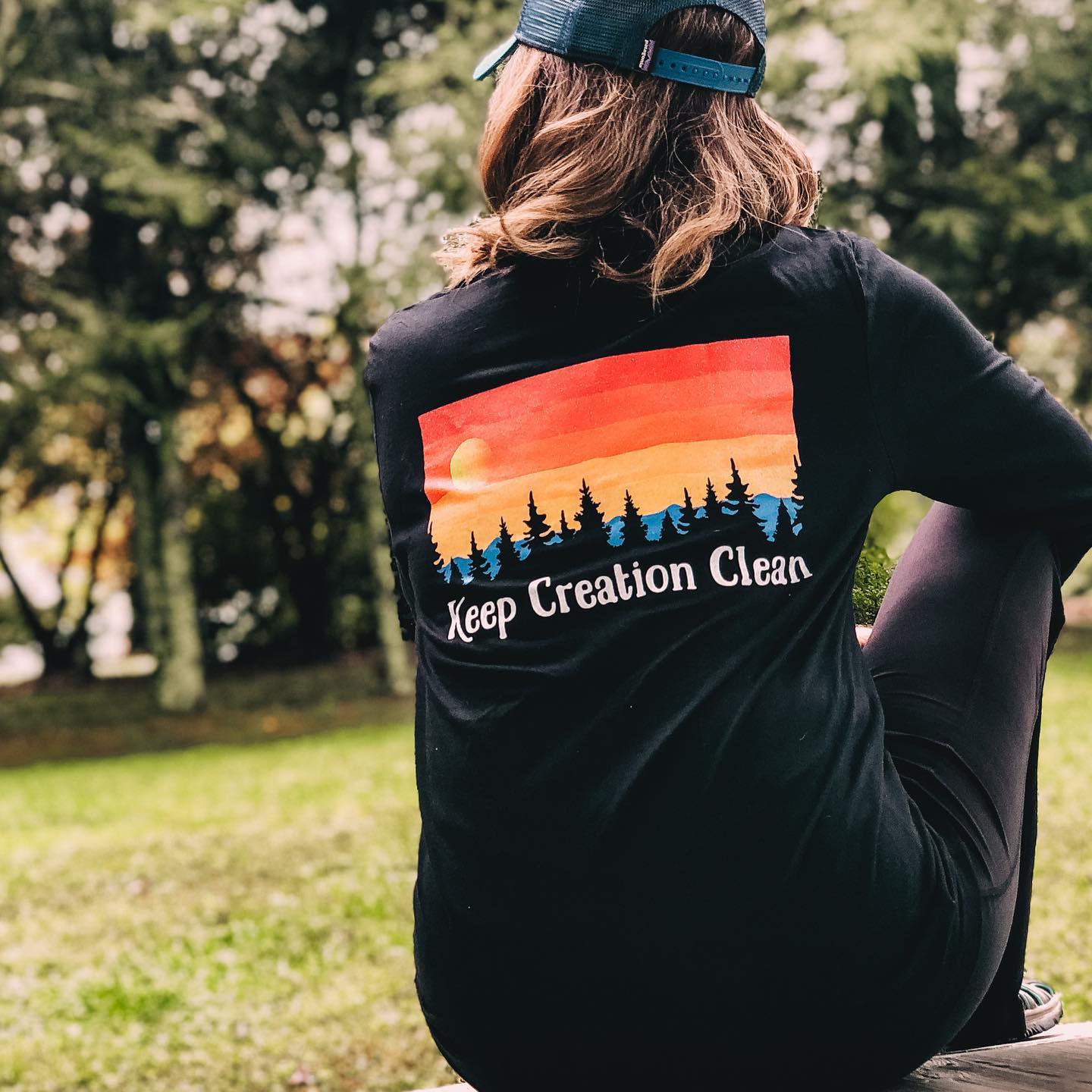 We've been blessed to have had over hundreds of orders every single month from our
22,000 followers on Instagram
. We had so much momentum going starting in 2020, that we pulled the trigger and purchased our first t-shirt direct to garment printer. Little did we know that COVID would hit and stretch the supply chain resources and make many of the t-shirts that we print on in such short supply. Our sales peaked last year, but we haven't been able to recover due to the payments on the printer and our marketing resources being spread thin. All of us but one person has had to get a full-time job to help pay for the t-shirt inventory needed and the payments on the printer. We no longer have the cash flow needed to grow efficiently. We're barely able to turn a profit after paying for taxes, shipping boxes, and the printer supplies/maintenance. Many of our retail partners who sold our t-shirts in-store have also been affected by the pandemic and lockdowns and their hurt sales that trickled down by ordering fewer wholesale t-shirt orders. All in all, this pandemic has zapped that momentum.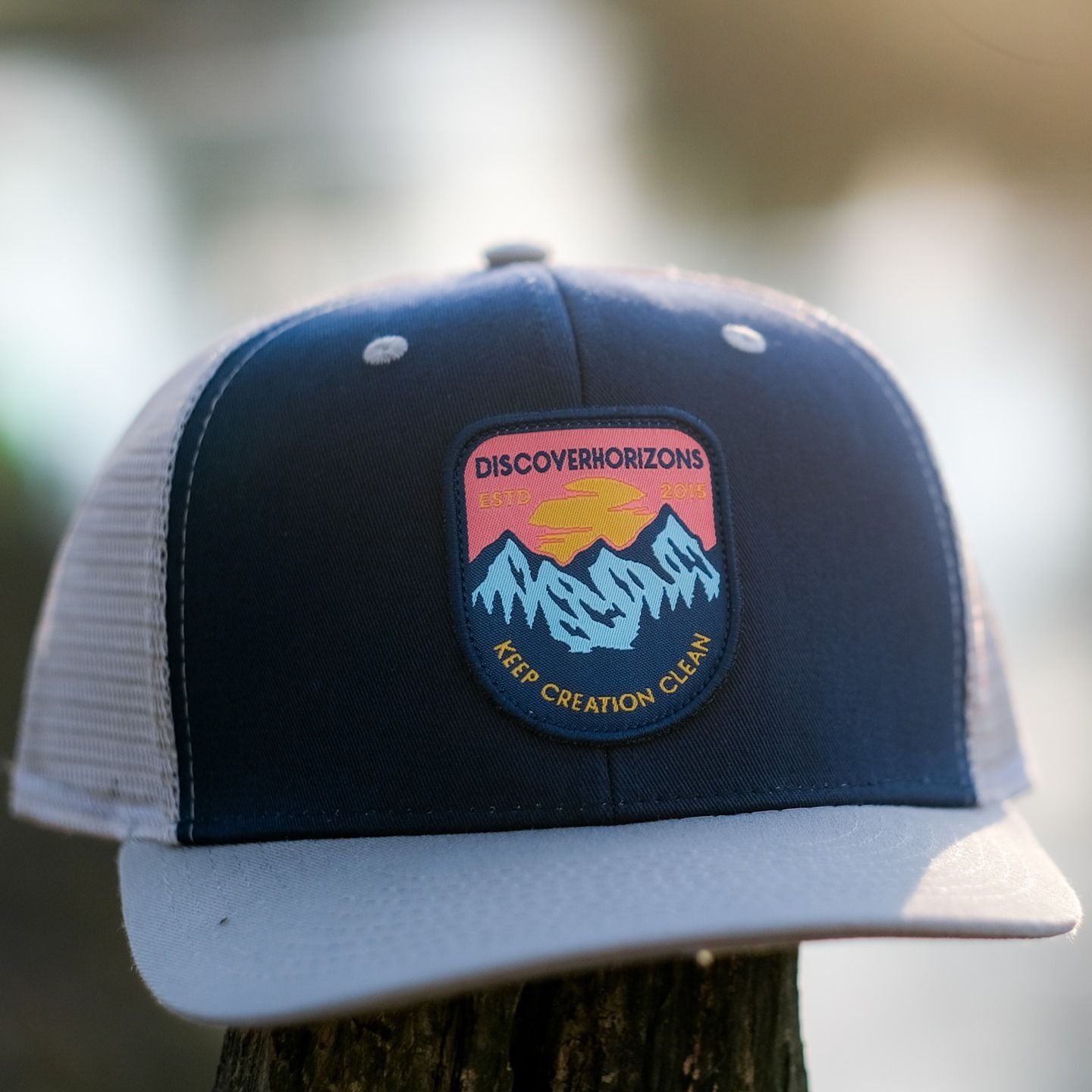 We started this company with the goal in mind to give back to organizations that shared the values of Christian stewardship, compassion, and the mercy of God. We've been able to help plant hundreds of trees, feed more than a thousand meals, and donate thousands of gospel booklets by donating a portion of our sales each month. Recently, we've partner with some new organizations that are more local and faith-based.
We're raising this amount of money, to help us have the capital to efficiently grow our business. We've applied for a PPP loan and we're awaiting if we get approved, but we don't know if we'll get approved for the amount needed due to the dip in sales in the past 6 months. We received a $4000 grant early last year, and that helped a ton to fund our Facebook Ad campaigns.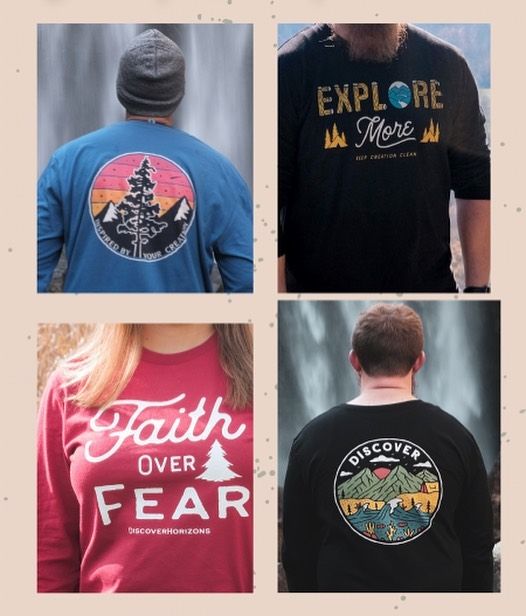 At this point, the only thing keeping us going is the passion to develop the brand and have something in the marketplace that stands for Christian stewardship. It's a mission to proclaim the good news through the glory of God's Creation and to bring back creation care for the glory of God. At this point, we're not making any money (In fact, we've put in thousands of dollars of additional personal money) and it is only our passion for the outdoors and God's creation that keeps this project going. There are only so many resources we can pool as a family to keep the brand going. We hate handouts, but we really believe that there's a need in the marketplace for such a brand. If we can't raise capital to pay for our operating costs, we'd have to end this 2-year mission short.
You don't have to donate on here if you want to purchase our products instead to support us. Just visit
our website!
Here's what we would use the money for:
- $10,000 Pay Off Printer
- $5,000 Invest in T-Shirt, Hoodies, & Hat Inventory
- $7,500 Invest in Printer Ink, Maintenance, & Supplies for 12 Months
(DiscoverHorizons.com) to see our vision.