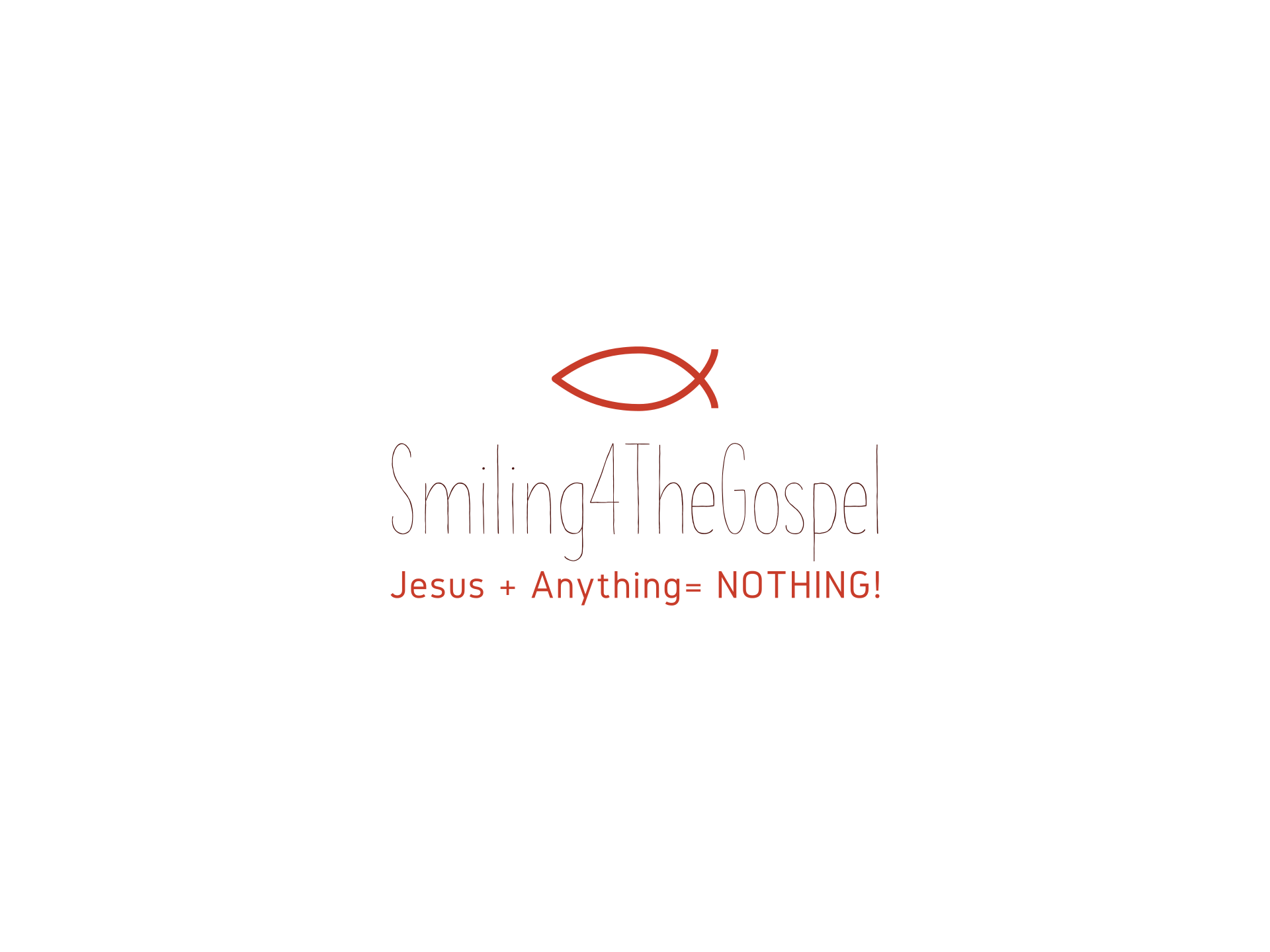 Renee came down with Osteomyelitis ( bone & joint infection), leading to MRSA (metholine resistant staphylococcus aureous) attacking Renee Roland's body. Resulting in a THIRD of her arm being removed and her immune system being destroyed. Causing her to become completely septic, nearly killing her, after her kidneys shutdown. Creating a life of living in and out of the hospital for 7+ years. These visits further compromised her immune system. Increased Renee's chances for infections even from the simplest of cuts, inside and outside the body.
Just last December, 2018, she ended up back in the hospital. Due to extreme pain in the sciatic nerve, where it crosses over the SI Joint. This hospital visit left her with a pick-line in her coratid artery. Because the pain was so severe the only relief she found was from standing. After standing for nearly 8-10 hours Renee collapsed from exhaustion. Ripping the pick-line out of her neck! This led the doctors to find an issue with her mouth. Well, MRSA ended up taking a big hit on her bones, specifically her jaw bones, eating away at the joints and sockets. All of her upper teeth must be removed. Renee must also have bone grafts done which her insurance will not pay for.
So....we need your help to keep Renee locked in on her blessed hope of continuing to spread the gospel!
I'm an adopted son of God now! Through hearing the gospel of Jesus on her YouTube channel. Since becoming a believer I have been propelled into a world of mental health. Christ's blood saved me from my destruction of self. It is my hope that she is able to remain where she is, full of God's grace and mercy, able to speak to those who are lost in this world. Leading them into their own personal relationship with Jesus!