We need your urgent financial help to take care of these two boys
We had to send two of our boys to the Hospital past few days, Baby Wayne and Wesley our teen boy with AIDs we rescued from near death early in 2018. With our current $7500 in credit card bill debt we really cannot afford to keep using it to pay for medical needs. We need your urgent help to pay these current hospital bills! Baby Wayne is not out of the hospital after fighting a bacterial infection, malaria complicated by his malnutrition state we received him in, and underweight. But overall, he's doing pretty good.
Baby Wayne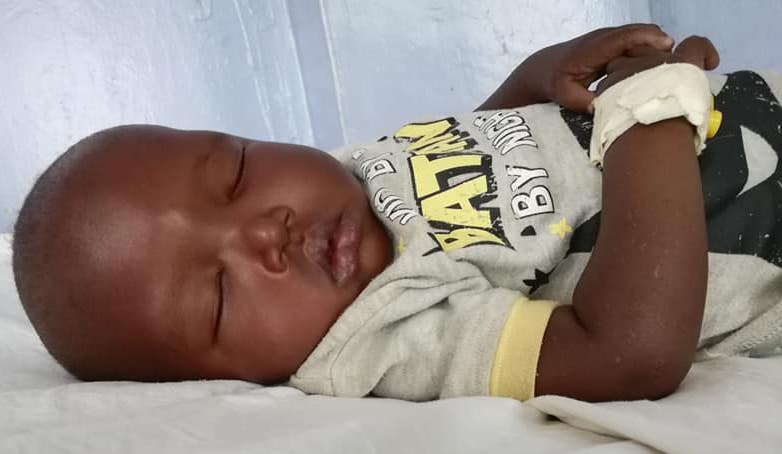 Wesley (now 17) has had 8 seizures in about 18 hours. Today we had to transport him by ambulance which was a good call because he had 3 seizures in the ambulance. These came completely out of the blue, he hasn't been sick, no medication changes and no complaints. He also has no memory of these seizures which is normal. The hospitals have done EEG and a CT scans thus far and checking his labs trying to find out the causes and has been on lots of medications. At this point our bills were $820 and 320 at Bungoma West Hospital, then we moved Wesley and now spent $250 for MRI's, deposits and expenses. At this point spending having new bills of $1450 that all must be paid at discharge! We are praying we can get this figured out and have Wesley on a med plan that we can do at the home in the next couple days. But we are setting our fund-raising goals now at $1850, estimating we'll need another $400 or so by the time Wesley is out.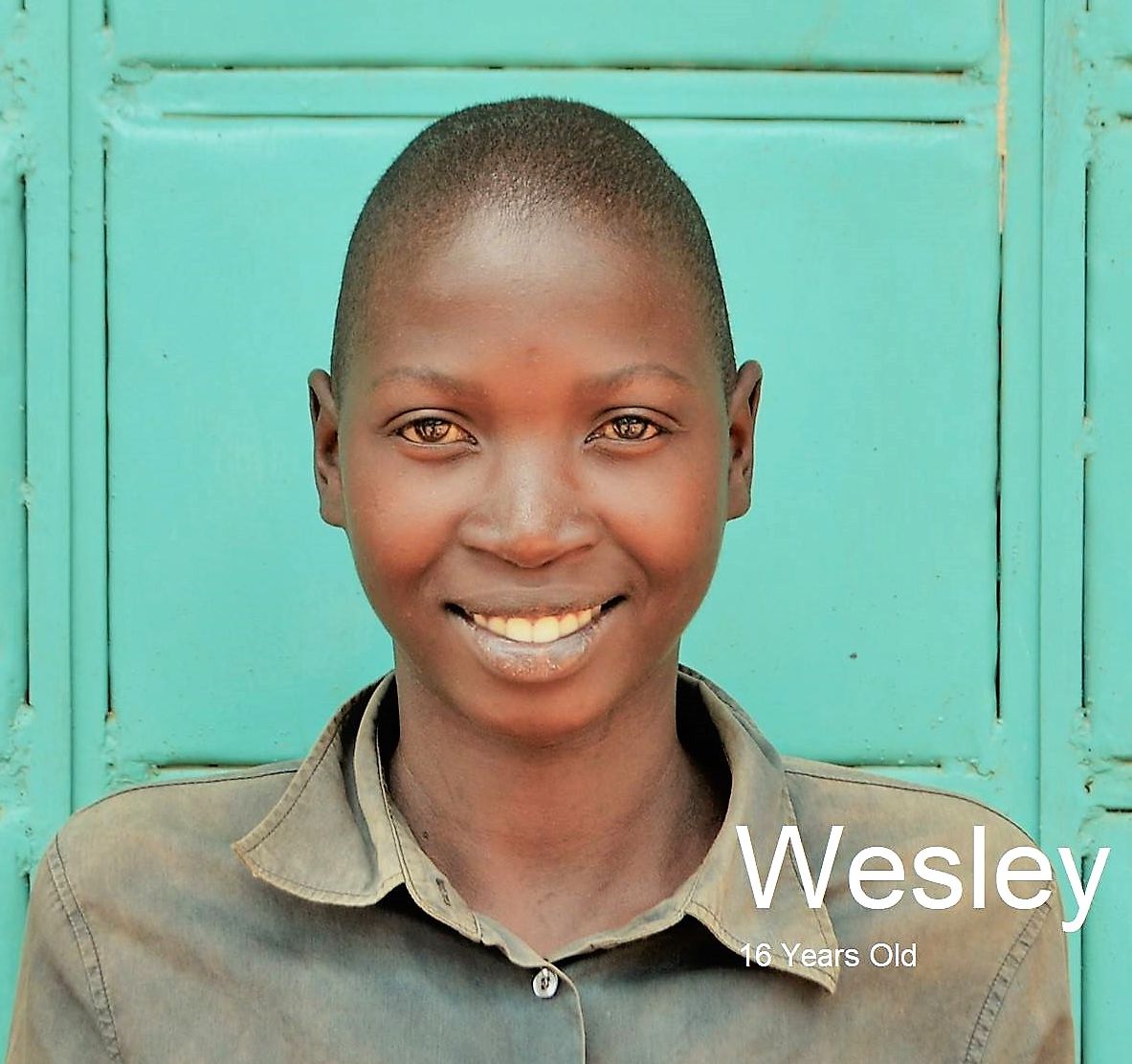 Thank you for your prayers and support of these beautiful children! It means so much to us!
#mercychildrenshome #neemamercyhome #changingtheirstory #nonprofit #kenya #changetheirstory #james1_27 #james127 #aboutfacemissions #AFMministry