AFM supported Pastor Romeo who works among the poor villages in the mountains of Mindanao Island Philippians is in need of some financial help for Discipleship and evangelistic outreach in two weeks. He has two projects needing funding.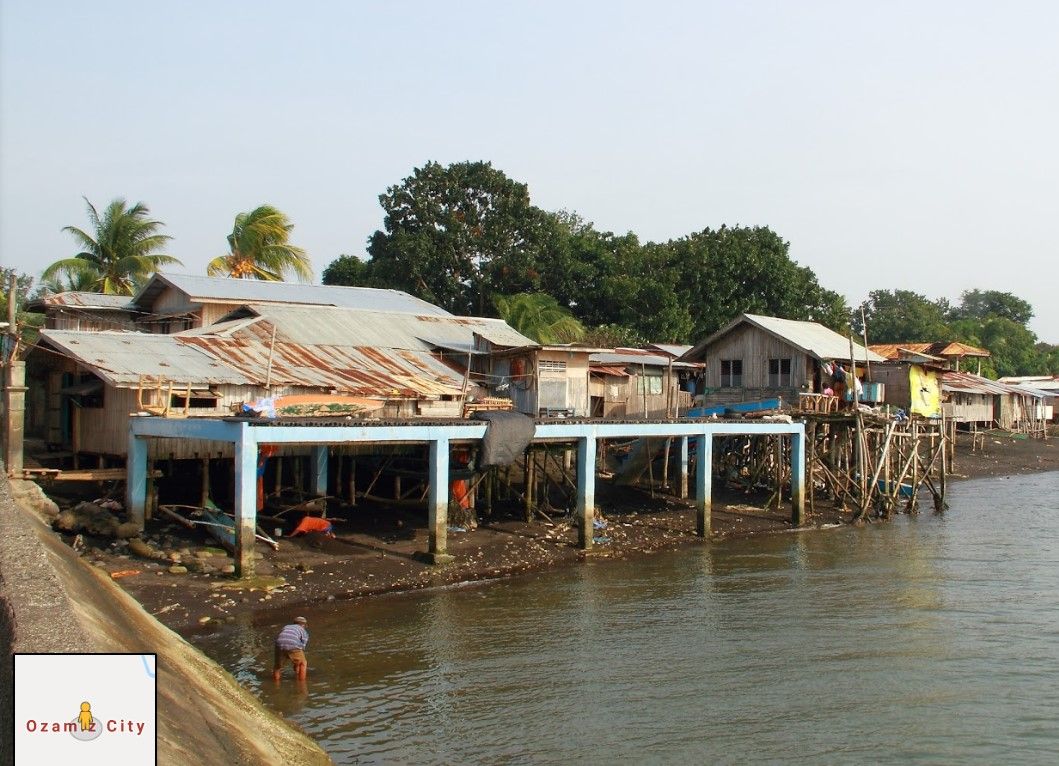 One is a for a week of March 14-16th evangelism saturation outreach in small city of Ozamis City. The budget for this mission outreach is $250 where he and a team of pastors will be taking thousands or AFM provided evangelism tracts and distributing along with Sharing the Gospel of Christ with many lost among that city. They will then work to get them discipled in local Churches.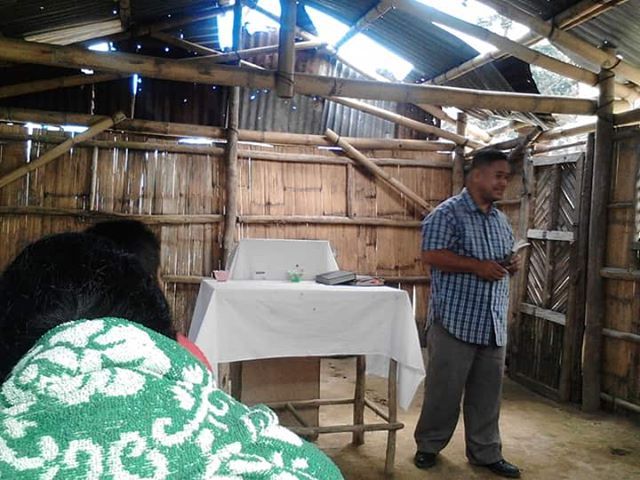 Secondly brother Romeo has been asked to help disciple a small poor village Church up in the mountains in which he preaches at once a month now. See Photos below. This small hillside simple church is badly damaged from recent hurricanes and needs about $230 in repairs to the roofing. Will you pray about helping us raise up these needed mission funds to Share the Love of Jesus around the World?
Any amount helps and makes this work YOUR work too! Come join with us and the Lord in making more disciples for Jesus, fully devoted to following Him!