# We conduct awareness seminars and organize public discussion meetings with pamphlets and resources distributed about ending violence against women.
# We organize awareness rallies with activists, students and intellectual people as well as journalists.
Thank for joining us, contributing to women's rights in 10 Indian districts.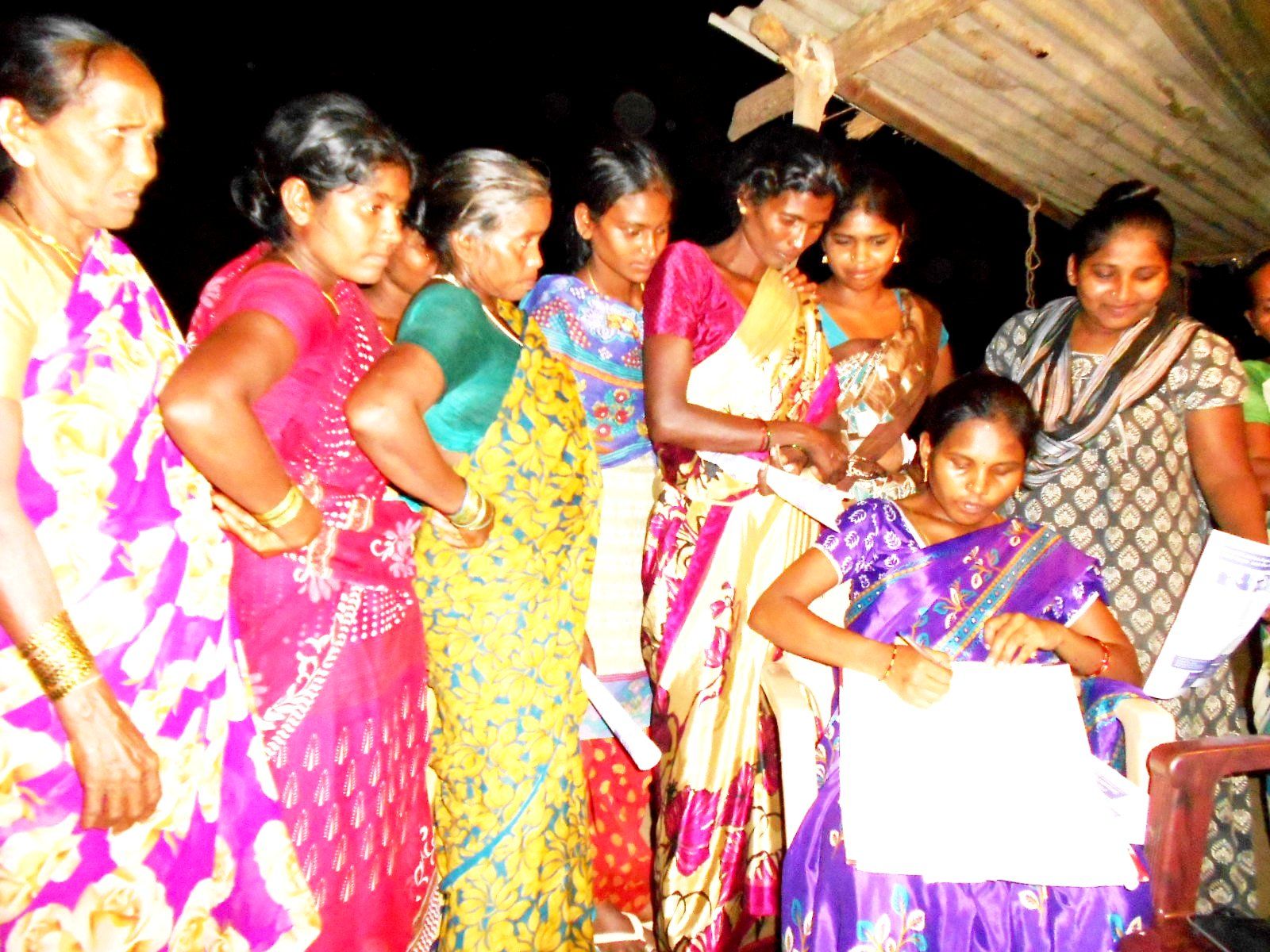 Rural women are joining in IWO to stop rapes and murders of women and young girls.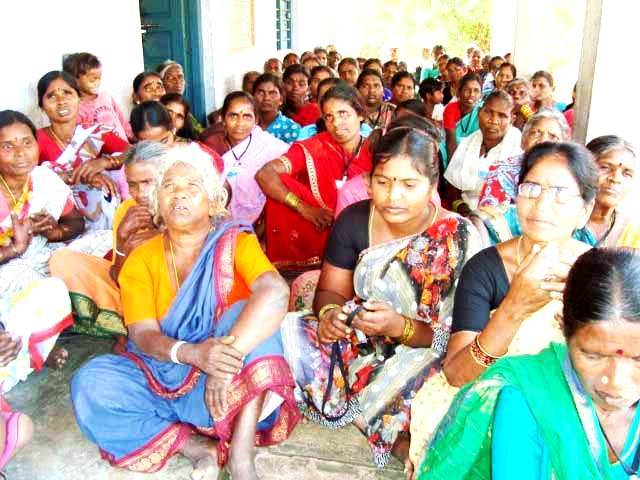 IWO Activists monthly meeting about stop the rape crime.

Expenses:
1. Women's health and education program:
IWO teachers operate at evening schools. They provide education to illiterate women and girls in their local language and in English. Our teachers introduce national and international perspectives and solutions in order to stop violence against women, comparing societies around the world.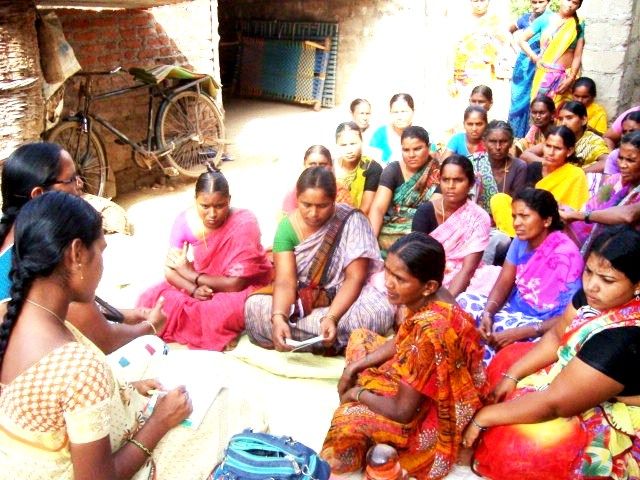 IWO Leaders are teaching to the education and women protection laws.

Our teachers educate about safety and dowry-motivated abortion. Our teachers educate women about their rights and how to take legal action. IWO teachers are considered role models who inspire vulnerable women to take care of their well being, respecting and honoring themselves. Our teachers work full time on our Women's Health and Education program.
We are giving monthly salary to IWO teachers and organizers and IWO full time workers. By donating to IWO you will contribute to women's health and safety in India, making a difference in their daily lives.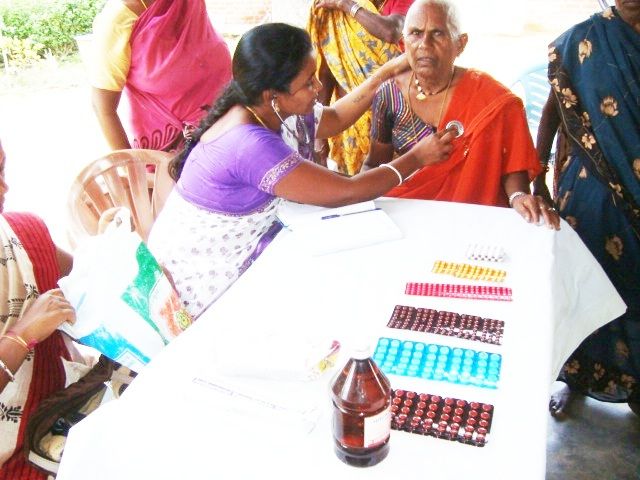 IWO Health camp

2. IWO pamphlets:
IWO activists have printed many pamphlets, in local languages, that will be distributed to people about stopping rapes and murders and ending domestic violence against women. They include information teaching women about the laws that protect them. This information is needed for making progress in obtaining respect for the lives of women and spreading the message of this program. We print these pamphlets in the language local to our work. Help us make pamphlets.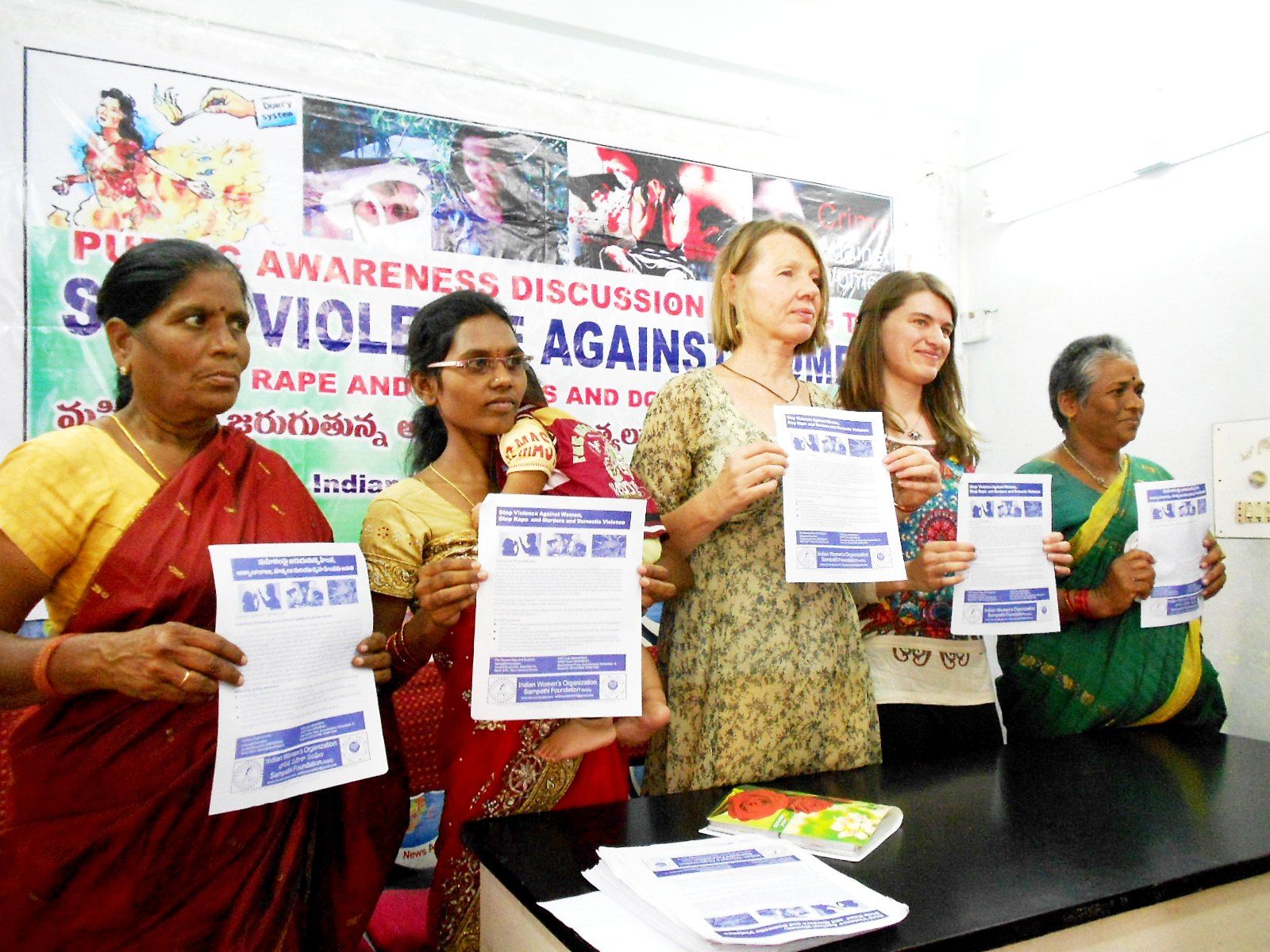 Global sisters Zerina Maria Svedenman(Denmark), Tenja Pierefellner(Australia) and IWO General Secretary Lalitha Sampathi, IWO Telangana State President Laxmi and IWO Leader are releasing IWO Pamphlets in press conference about " Stop Rape crime and build rape free India" at Hyderabad, Ts, India.

3. IWO identification cards:
All IWO members have identification cards with personal details in local languages. Help us to make identification cards for all IWO activists.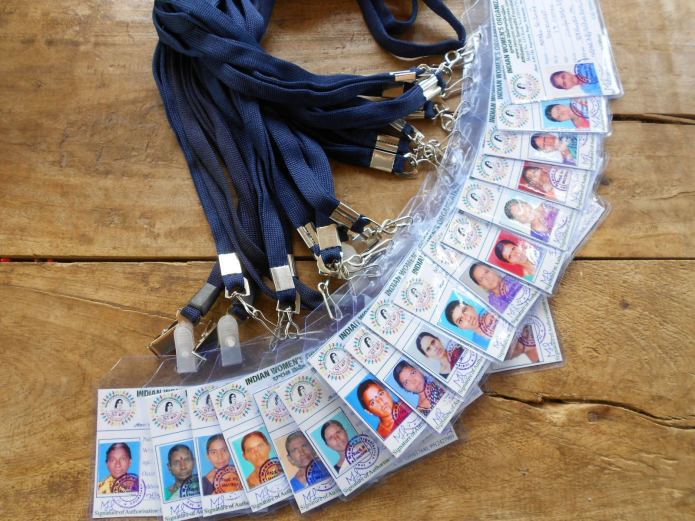 4. Women's activists uniforms:
IWO chief leaders give uniforms to IWO organizers and full time workers, which are green color jackets and green color saris or dresses. Help us purchase new saris and jacket pieces.
5. White flags:
Indian women want peace, humanity and a safe life. The IWO organization has a white flag as a symbol. On this white flag there is a unity of women symbol. White means peace, the unity of women helping and supporting each other throughout the world. These flags are used at IWO meetings and at IWO awareness rallies, and is a powerful symbol for brave women. Help us print new white flags.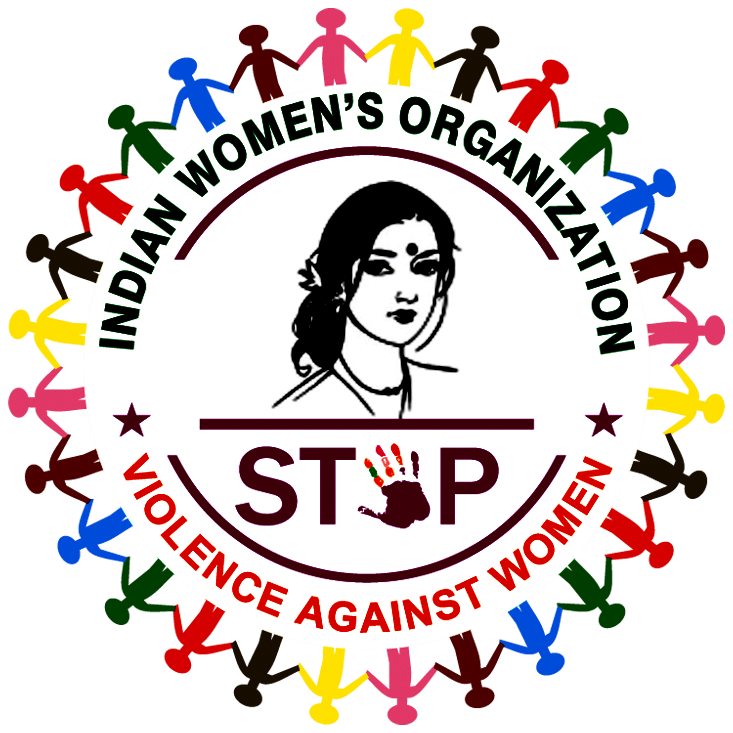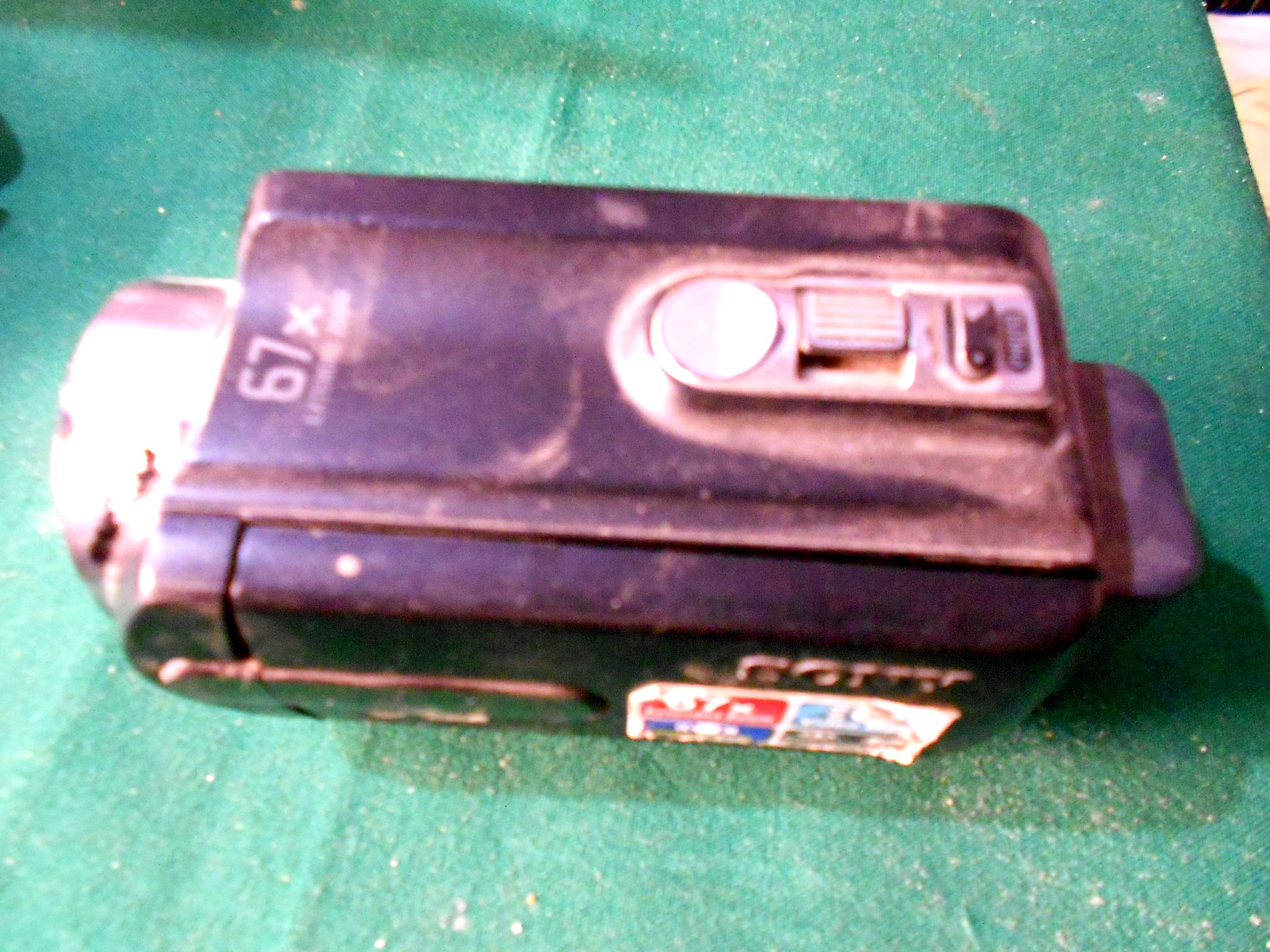 This is our video camera, we are making IWO Project all awareness programs and rallies videos with the camera for improve our all work and all social media but that has damaged so we can repair or purchase new camera, Please help for a video camera.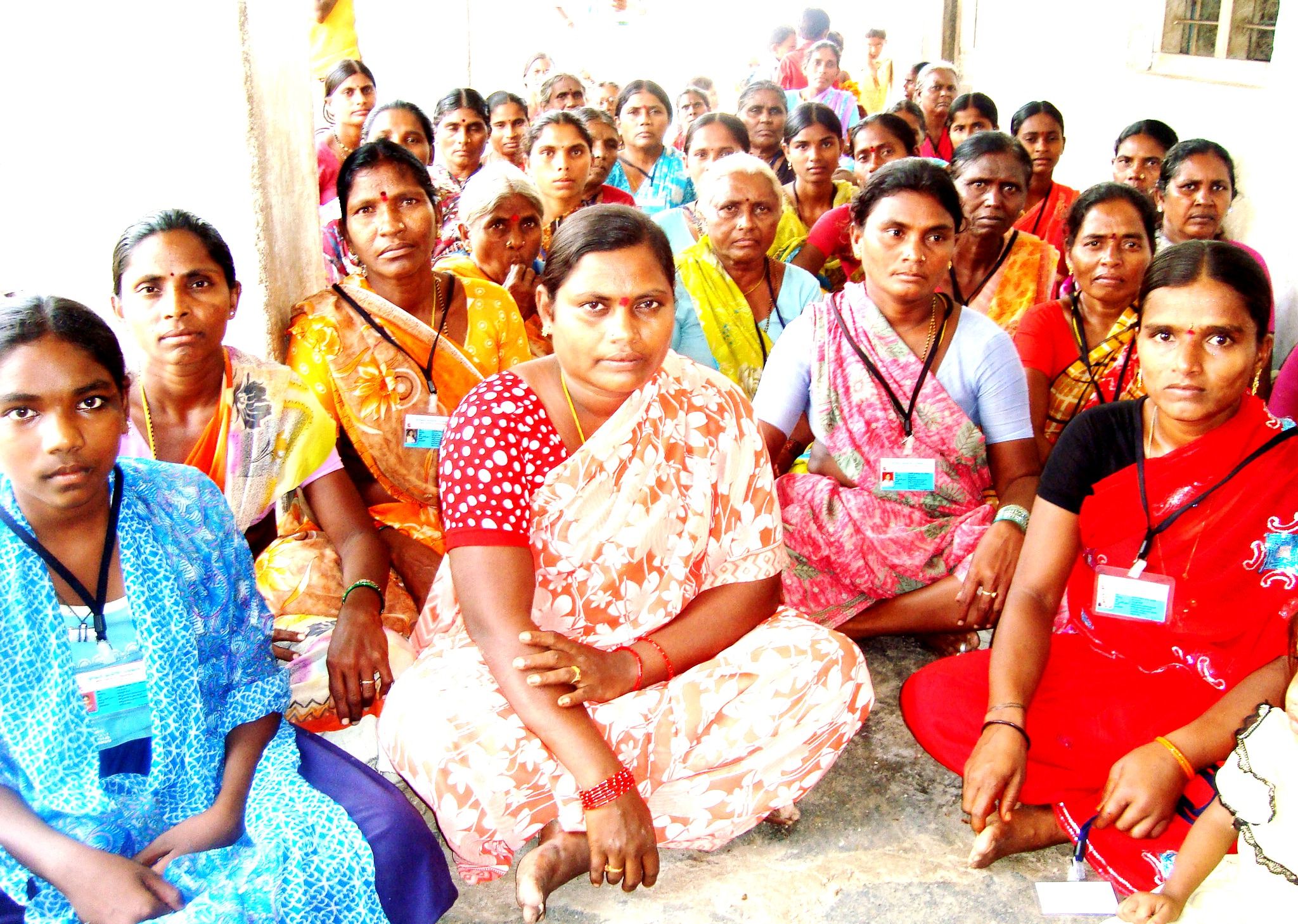 Rural women IWO activists and team members to stop rape crime
Our Non-Profit Women's Organization Documents: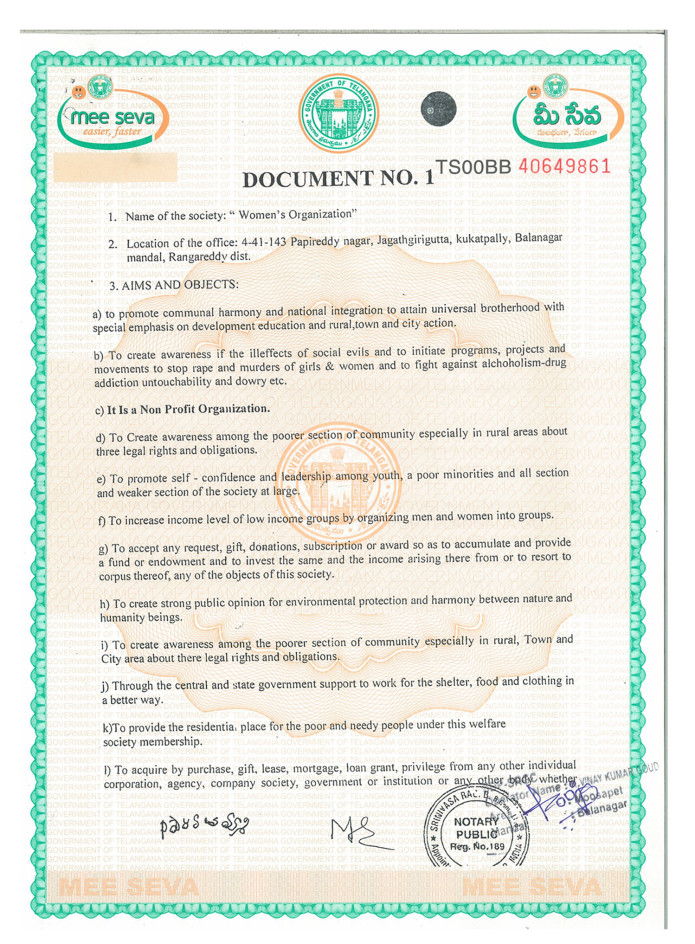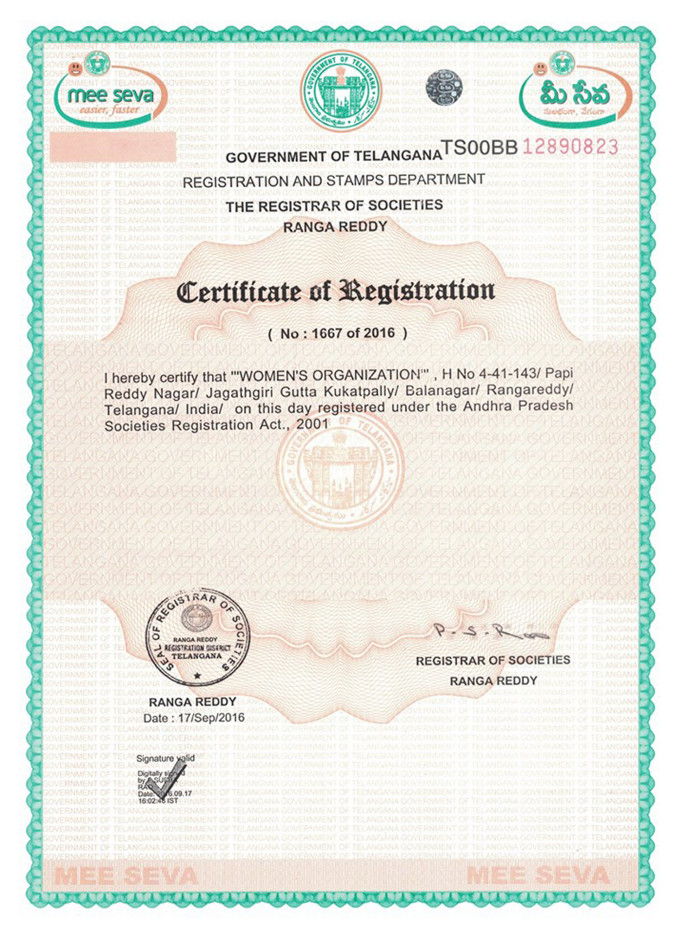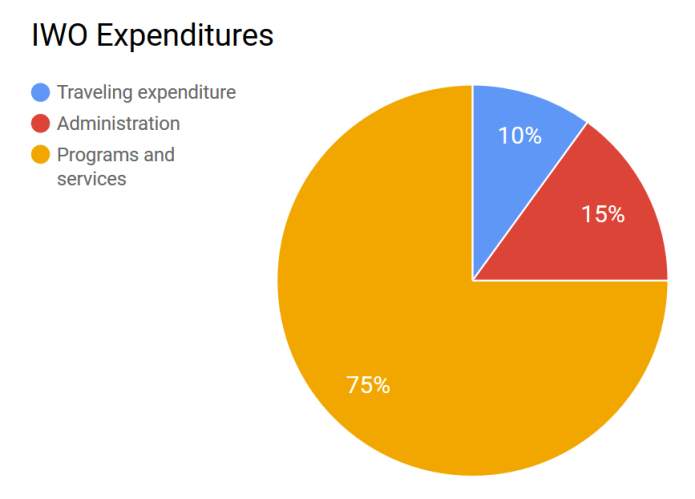 Please visit for our more work at https://indianwomenorganiz.wixsite.com/website/home . andour Facebookpage at https://www.facebook.com/indianwomenorganization/ ,
https://twitter.com/LalithaSampathi ,
https://www.linkedin.com/in/lalitha-sampathi-87... ,
https://in.pinterest.com/lalithasampathi/pins/ ,
https://www.tumblr.com/blog/lalithasampathi ,
https://www.flickr.com/people/160860115@N05/ , https://www.instagram.com/lalithasampathi/ ,
https://vimeo.com/user56123408 ,
https://www.youtube.com/channel/UCntIIsApTA7ZT2fHd25BoAg more about our work.

Please help us now- we really need your support! Donations in any amount will be truly appreciated! If you have any questions, please don't hesitate to contact us. You can get in touch with us by email. Please find our contact details below. Thank you!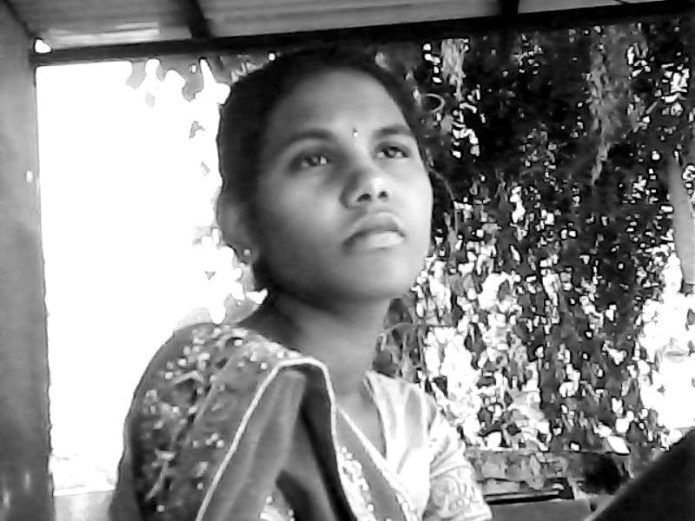 Yours Sincerely:
Lalitha Sampathi,
Secretary At Indian Women's Organization(IWO),
Office:4-41-143 Papireddy Nagar,Kukatpally, Hyderabad, India.
Email: lalithasampathi255@gmail.com
my skype number: 5b9babae4382b557

Help us by spreading the word! Let's connect on your https://www.facebook.com and https://twitter.com. You can join us, supporting our causes and sharing our campaign. Thanks for your kindness and support!