Dear Friends,
I am a second year seminarian studying in my first year of Philosophy in NE at Our Lady of Guadalupe Seminary (OLGS). This is a fundraiser for my seminary costs! Please help me reach my goal and help the seminary! Your generosity makes our vocations possible! May God reward your generosity!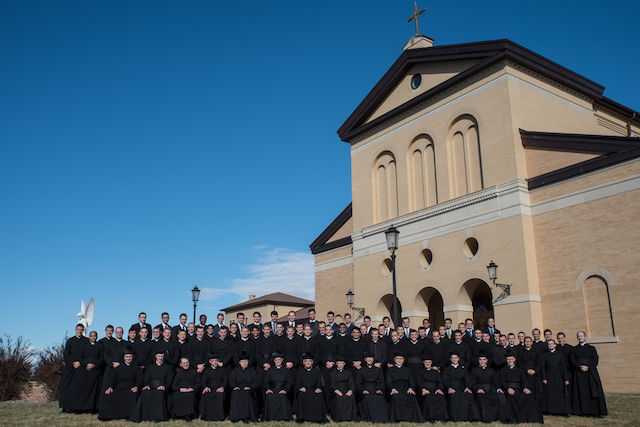 On may 3rd, 2020 a group of seminarians, including me, from Our Lady of Guadalupe Seminary will run in the Lincoln Marathon and Half Marathon. I will run the full! We are committing to this challenge to grow in character and friendship and to raise money to cover the costs of our seminary formation.
It costs our Seminary approx. 30,000.00 each year to educate, house, and feed each one of us. Your donations will not only help cover these expenses, but will also assist me with other expenses associated with my life as seminarians such as travel, books, insurance, and other personal necessitates.
Please help me "run, then, for the victory" (1 Cor. 9:24) by donating to the cause and praying for my discernment.

If you are interested in discussing tax deductible donations to the seminary, learning more about the mission of OLGS, or have any other inquiries, please email Joseph Dalimata at

priestrun2020@gmail.com, or me directly

. Thanks Again!