This is a marathon not a sprint.
And this is certainly NOT a drill.
I don't quite know why but the Lord gave be this crazy idea and...now it's really happening, my friends. I am running the 2020 Chicago Marathon!!
So welcome, welcome, welcome to my fundraising page!!!!
I am running the marathon with the Mission of Our Lady of the Angels. They are a group of beautifully joyful Franciscan sisters who serve the poor & underprivileged in Humboldt park (you can read more below). I have had the opportunity in the past to volunteer with their Saturday morning food pantry and experience the impact their good work & servant hearts have in the community they serve.
I am honored to be running alongside their beautiful cause, both in this marathon and in life. And now, I am excited to partner with them through raising the financial and prayerful support I need to run and finish race-day this October.
As a former college basketball player, I used competition, sport, discipline, and training as a way to glorify the Lord and grow in dependence on Him. I am looking forward to growing, being stretched, and pushing boundaries with this challenging new endeavor.
Your prayers, support, and encouragement will be huge in this journey. Please consider joining me on this mission and assisting me in reaching my fundraising goal. 'Let us run the race marked out for us.' (Heb.12:1-2)
THANK YOU SO MUCH. YOU ARE DEEPLY LOVED. GOD BLESS YOU WONDERFUL PEOPLE.
P.S. I will also need intentions to prayer for and people/causes to intercede on behalf of while I am running for hours on end and to bring meaning to each mile of struggling and suffering haha.
So please let me pray for you. Let me lift you up to heaven with each striding step.
Peace,
Olivia J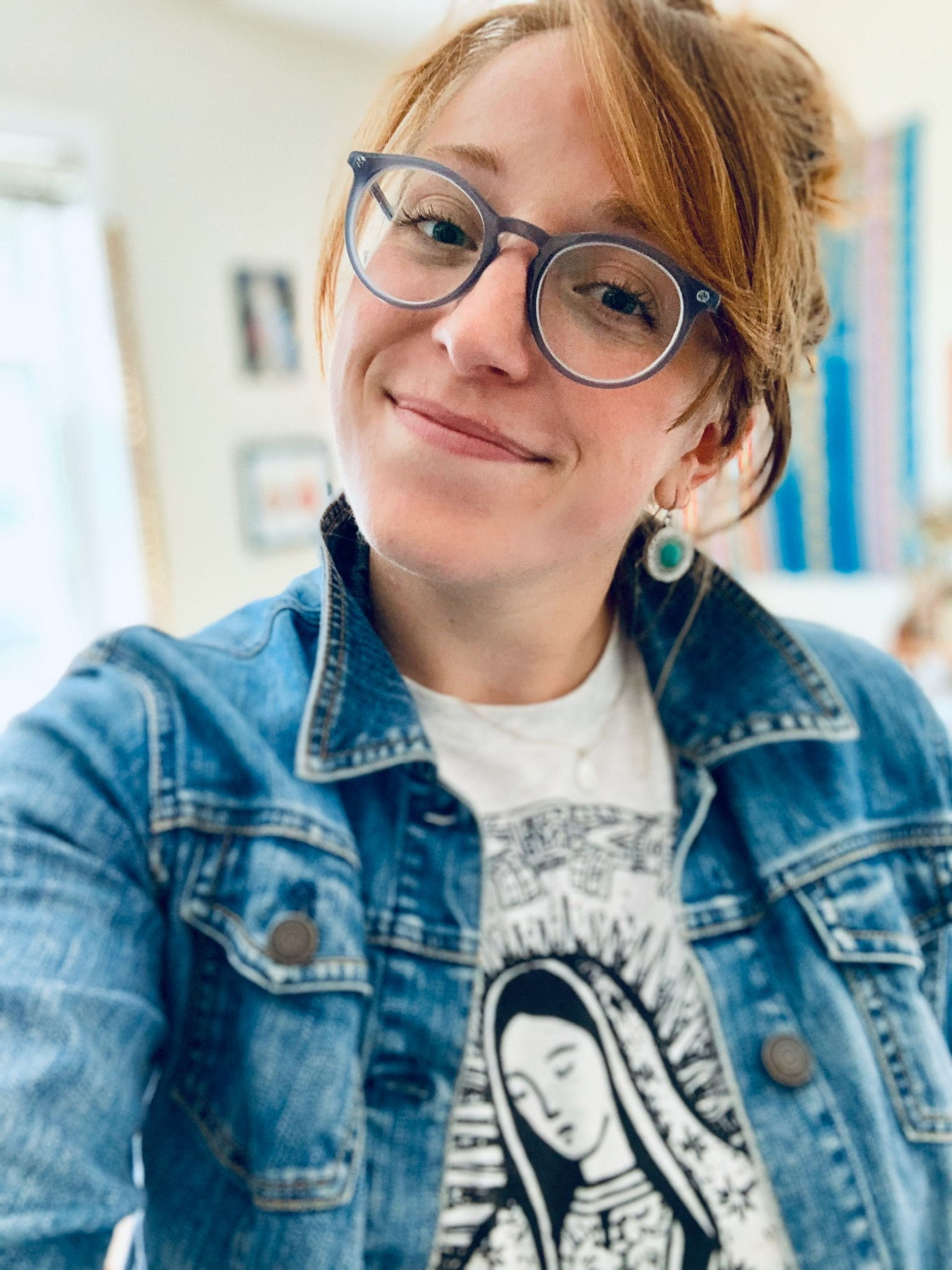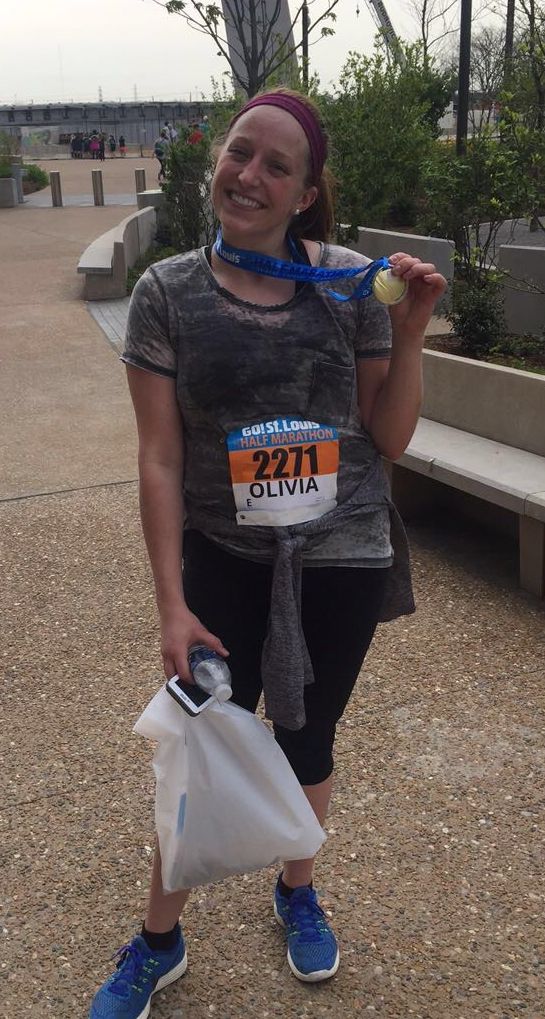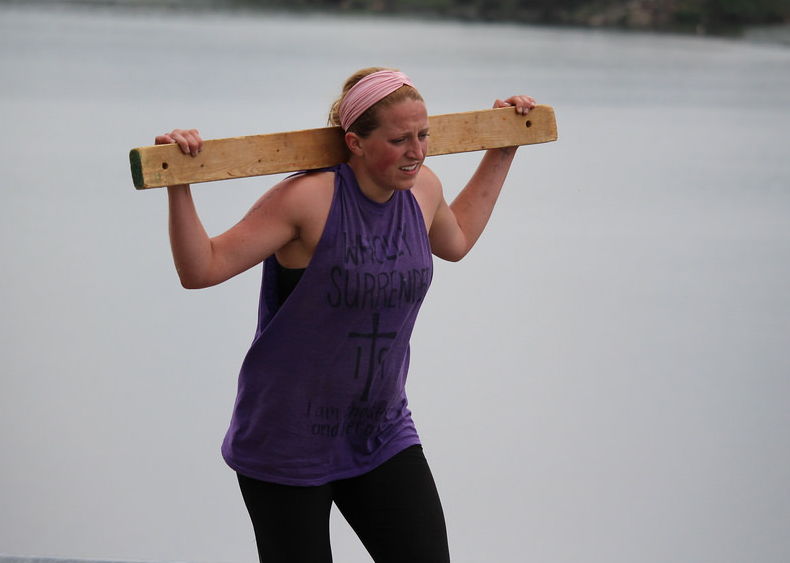 Team Mission of Our Lady of the Angels will be fundraising through the 2020 Bank of America Chicago Marathon!
Mission of Our Lady of the Angels exists to provide material and spiritual support to the West Humboldt Park, Chicago- one of the most challenged neighborhoods in the United States. The Mission feeds about 1000 families a month, provides additional material and pastoral support to families, youth, and senior citizens, and, most importantly, brings the love of Christ to a neighborhood desperately in need of hope.
Funds raised from Team OLA 2020 will be used to complete the renovation & begin the programing out of the Mission's new outreach center to the poor in West Humboldt Park, Chicago. The new outreach center will provide the very needed space for the Mission's donation storage/ distribution, a handicapped accessible kitchen/ dining room, meeting space for neighborhood and retreat groups, and a 45+ bedroom retreat center for volunteers and retreat guests. We are very excited to be opening this facility in 2020!
Information about the Mission at www.missionola.com
Information about the outreach center renovation project at https://missionola.com/school.html
We need your help to complete this project! Be part of the miracle that is TEAM OLA!
The Mission is a 501(c)(3) and relies entirely on the donations of private donors.