Greetings from Chicago! This is my fundraising page for the Team Our Lady of the Angels 2017 campaign. Please help me reach my goal to support this great cause! My interest in participating began last October at the 2016 Chicago Marathon. I handed out water, gatorade, and snacks at an aid station near mile 20, alongside 150 of my students who volunteered their time as well. Running one of the aid stations has become a fun and much anticipated event at my high school every year. The students have a blast cheering, chanting, and handing our water; they also love cheering on some of their teachers who run in the race each year! A combination of their enthusiasm for the marathon, the inspiration of the work of the Sisters at the Mission of OLA, and my own love of running sparked my interest in running the race for charity.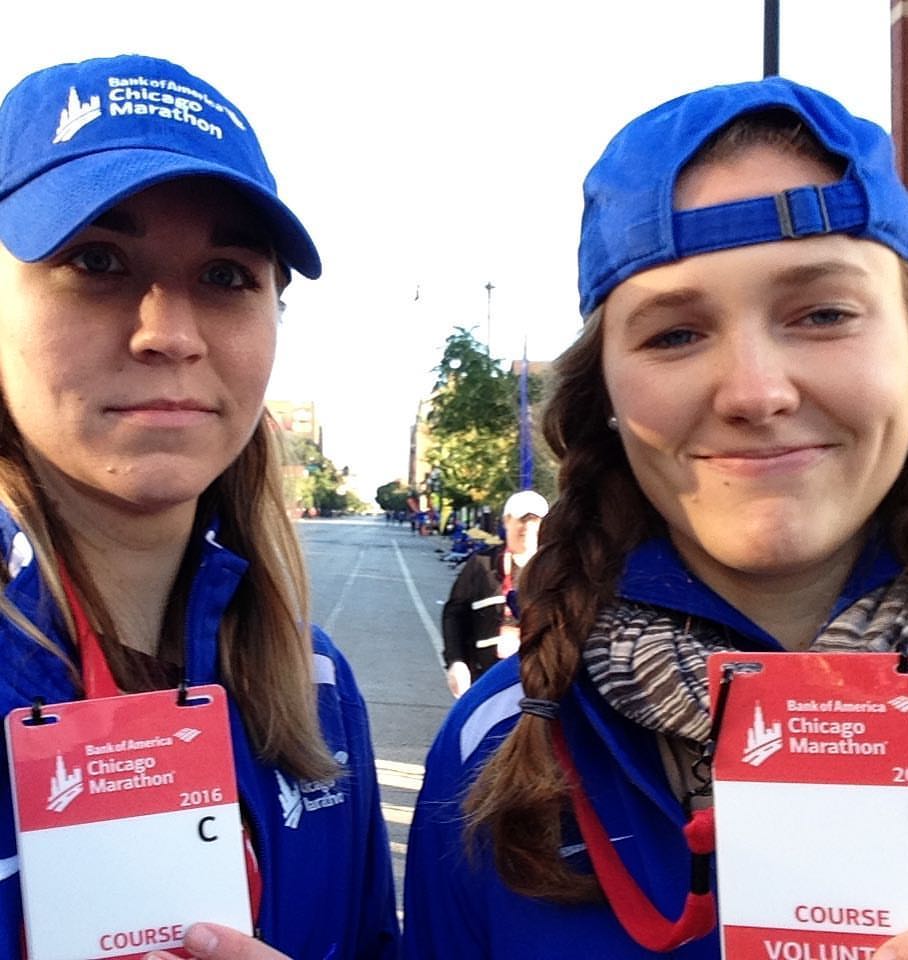 The Mission of Our Lady of the Angels is truly an extraordinary sanctuary for the West Humboldt community, and I am lucky to have experienced their hospitality with my co-workers during a retreat and with my students during service projects at the Mission. Please consider making a donation to the Mission, as well as keep the neighborhoods of Chicago in you prayers. With your support, we can help aid in the many services which they provide, such as their food pantry which feeds 700 families each month, after school programming, senior citizen programming, community dinners, and emergency assistance funds.
---
Every $ donated to Team Our Lady of the Angels directly supports
Mission of Our Lady of the Angels.
The Mission of Our Lady of the Angels exists to:
To assist the materially poor
To share the treasure of our Catholic Faith.
The Mission is completely supported by the private donations (no funding from the Archdiocese or public sources).

Learn more about Mission of Our Lady of the Angels HERE.
Learn more about Team Our Lady of the Angels HERE.