Answering a need in Our Lady of Guadalupe Mission in Togo, West Africa.
The story:
Long-time missionary priest Fr. Ryan came back to his roots to preach in Maryland. We had inherited drawings for affordable and durable homes, from a famous Catholic architect. We heard Fr. Ryan preach and St. Joseph Homestead was conceived.
Fr. Ryan is expanding his schools in Togo and is in dire need of teachers from the city--who don't want to live in mud houses. If he cannot recruit teachers from the city, he cannot take on more kids and provide a solid Catholic education. By God's grace and providence we were able to form a non-profit in record time and dusted off the old plans for portable, low-income housing--coming to sudden new life.
The House:
Extremely cost-effective, easy to transport and assemble, and a durable, permanent, structure, this house has no precedent. It may not be much to look at, but a prominent DC dealer in building materials called this house a game changer.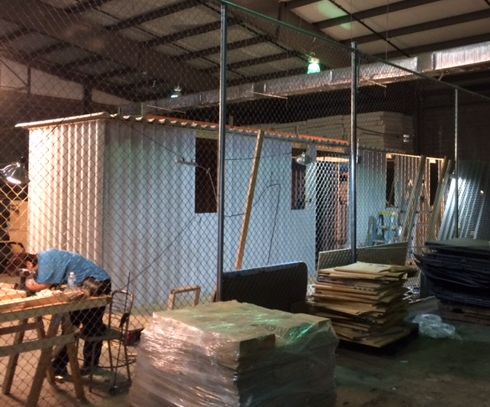 The design is a perfect fit for Togo. Our "Little House," as it is endearingly called, is made of durable and eco-friendly fiber cement board, can be installed by volunteers, and can easily be shipped anywhere in the world.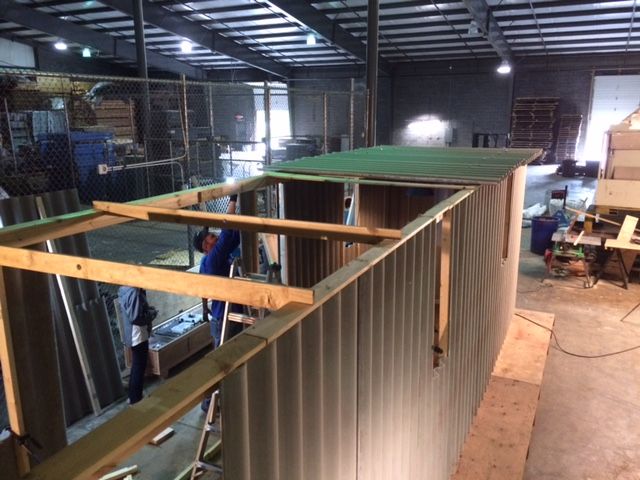 Thanks to seed money from our local church, St. James in Charles Town, WV, we were able to order the materials from Brazil and build our first house here; our team of volunteers worked hard on the house, fine-tuning the process, taking it from design to reality, with four solid walls and a roof.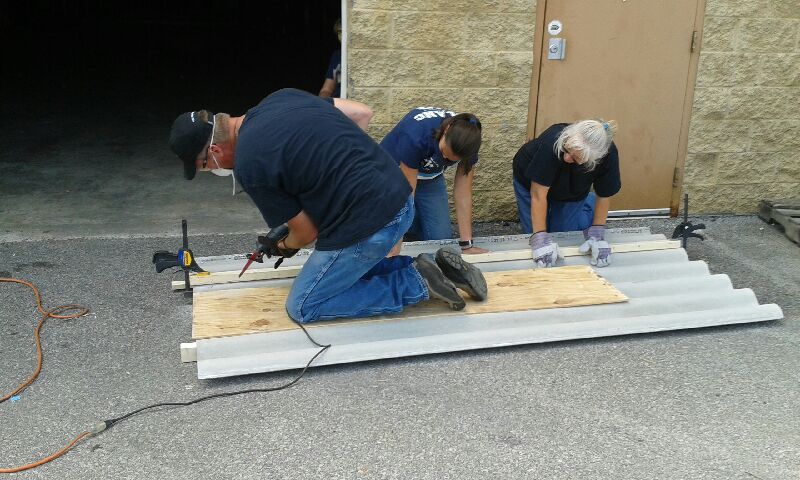 The challenge:
We want to send the house and our volunteer-builders to Togo in July, 2018, but cannot do it without your help. Will you help ship the house, tools, materials, and volunteers to Togo? Please click on the links above, donate, and share our campaign with your Facebook friends. Any small gifts can add up to make a big difference, especially if you help us spread the word!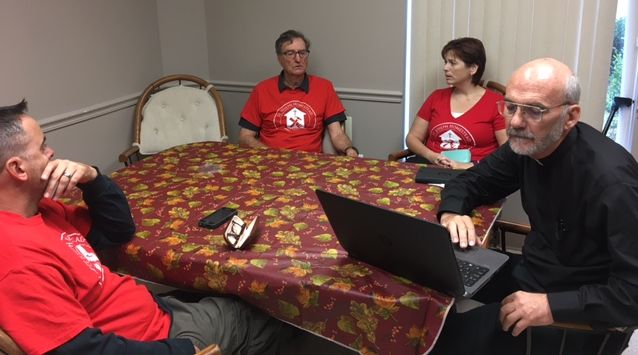 Your gift will go directly from WonderWe to our 501(c)3 and is tax deductible, to the extent permitted by tax law. *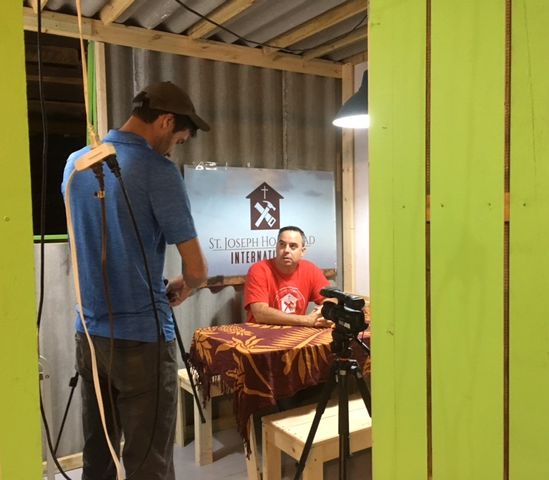 We will bring the names of every donor to Togo with us and have Masses offered on their behalf. And thanks to generous friends and sponsors, we can offer some cool swag to thank you for your support.
$25: St. Joseph the Worker Magnet. 140 donors would help pay for shipping costs to get house materials to Africa.
$35: Togo Mission Tile (made by the Federation of North American Explorers in Charles Town, WV)
$75: a Mission Togo t-shirt. Enables us to get a new vinyl window for the house.
$125: a very cool Mission Togo Hoodie. Helps offset the cost of airfare for our volunteer builders.
$250: one donation of $250 gives 2 people a day on a 35' Benetau sailboat on the Chesapeake Bay. You can learn how to sail or just sit back and enjoy the ride. Crew is included and we may throw in a religious person as well to help out! Recipient must be able to get to the sailboat dock in the Annapolis, MD area. Sail dates would start the second week in April, weather permitting.
$1,000: Overnight trip to St. Michael's, MD and back on the sailboat. Docking overnight at the Chesapeake Bay Maritime Museum. Recipient must be able to get to the sailboat dock in the Annapolis, MD area. Sail dates would start the second week in April, weather permitting.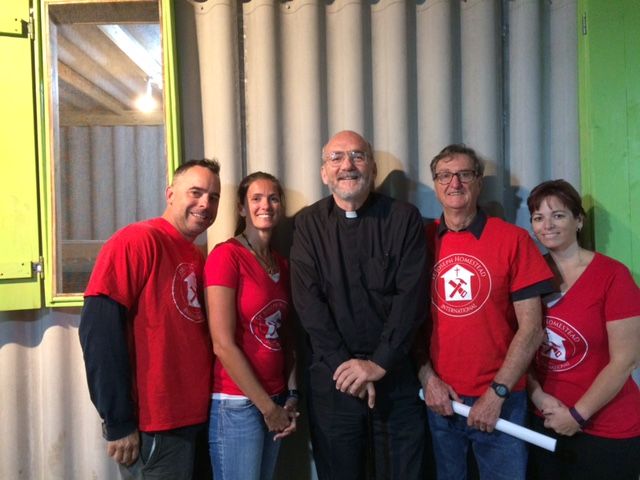 * The deductible portion of your larger gifts may be reduced by the fair market value of our "Thank You" gift. See your tax advisor."