Fund raising $99,999,999.00 usd : $5 per person = 19,999,999.8 People needed to donate $5usd for to reach our goal.
Albania, A Southeastern Europe's Balkan Peninsula, is a small country with Adriatic and Ionian coastlines and an interior crossed by the Albanian Alps. The country has many castles and archaeological sites. Capital Tirana centers on sprawling Skanderbeg Square, site of the National History Museum, with exhibits spanning antiquity.
Northwestern Albania was struck by a 6.4-magnitude earthquake with an epicentre 16 kilometres (9.9 mi) west-southwest of Mamurras Town, at 03:54 CET (UTC+1) on 26 November 2019. ... A total of 51 people were killed in the earthquake, with about 3,000 injured.

14,000+ buildings damaged/destroyed
€844 million in damages
€1.07 billion (estimated reconstruction cost)
Along with much of the rest of the world, Albania was forced this Spring to take unprecedented public health measures to slow down the spread of COVID-19. And this, we cannot forget, was soon after the destructive earthquake in November 2019. The freezing of large parts of the economy has plunged Albania into a severe recession. A range of factors make Albania especially vulnerable to this crisis.

World Bank predicted the Albanian economy would shrink by 5% during 2019 Earthquake, A 10% Decline followed in 2020 due to COVID-19 one of the sharpest declines and hardest hit Economy in the region.
crisis continue to mount in 2021 as 100s of thousands families are in misery condition without running water an electricity, kids still taking classes in communist era buildings that may collapse from moment to moment.
The Quake victims described their lives and was observed as living hell, without heat during winters, running water, electricity, shelters, living of limited recourses and in thin low quality made tents, kids continuing, forced to take classes in communist era buildings without heat nor water or bathrooms due to the earthquake that took place and nocked down portions of school walls or destroyed them completely, teachers giving classes outdoor in good weather only and partially inside ready to collapse buildings.
The scope of this fundraising is to be able and build back homes and schools for the people of Albania that where effected the most, today large numbers of them are without shelter, homes, running water, electricity, this will be a slow process and with the hope of god and your help we will make it, we will build back the peoples lives. #Donate for Albania #buildbackalbania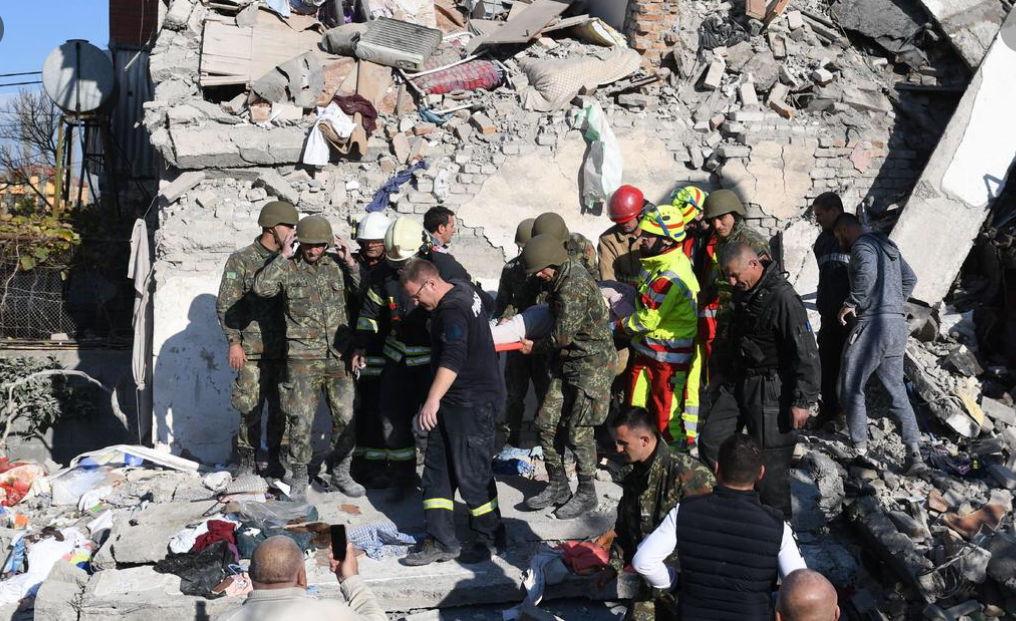 Soldiers and Civilians working hand to hand searching for survivors, North-west Alb.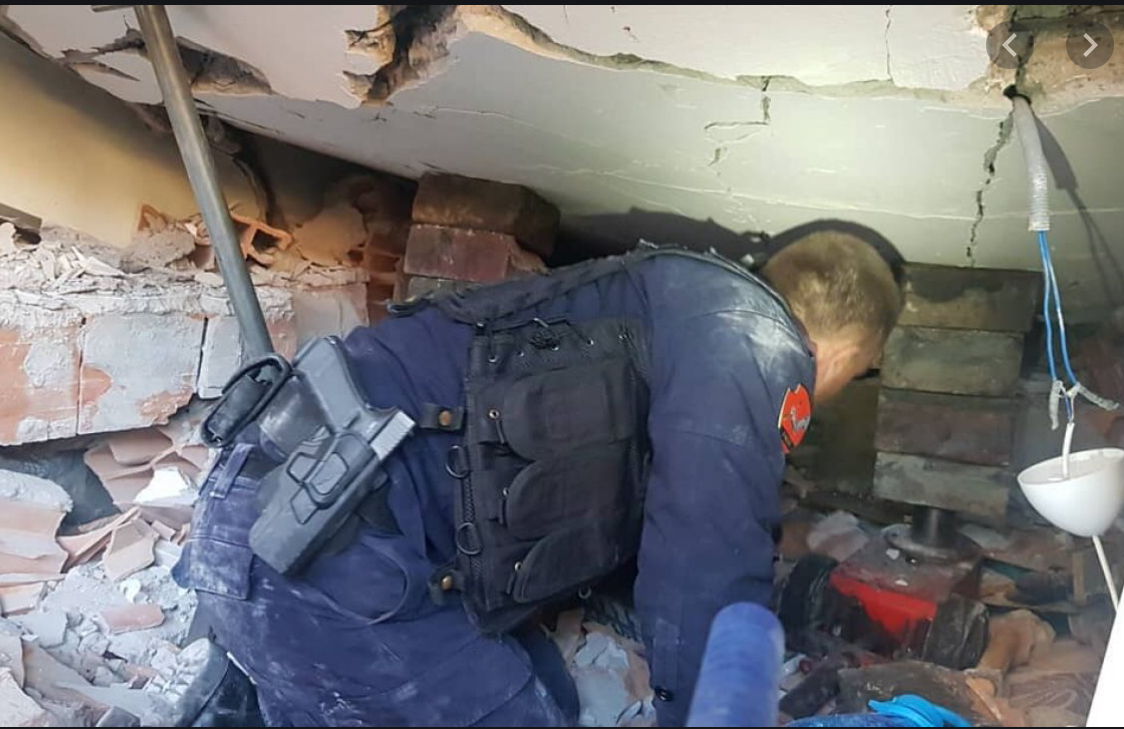 Alb PD freeing from the wreckages a child and a women, North-West Alb.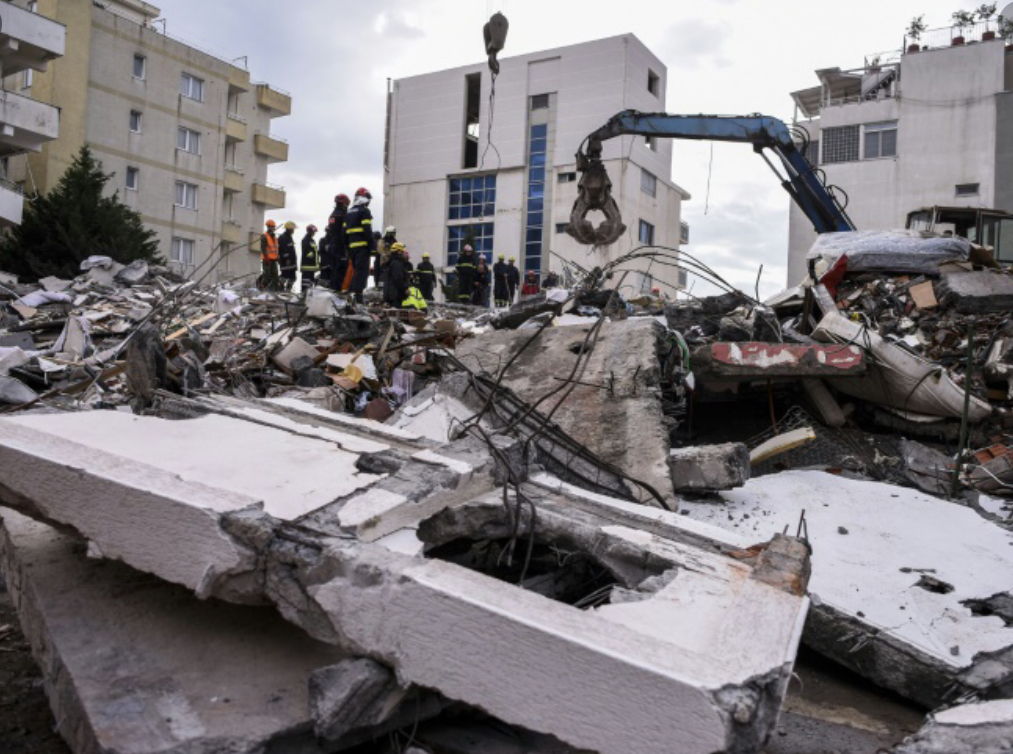 Greek emergency units assisting and search & rescue, North-West Alb.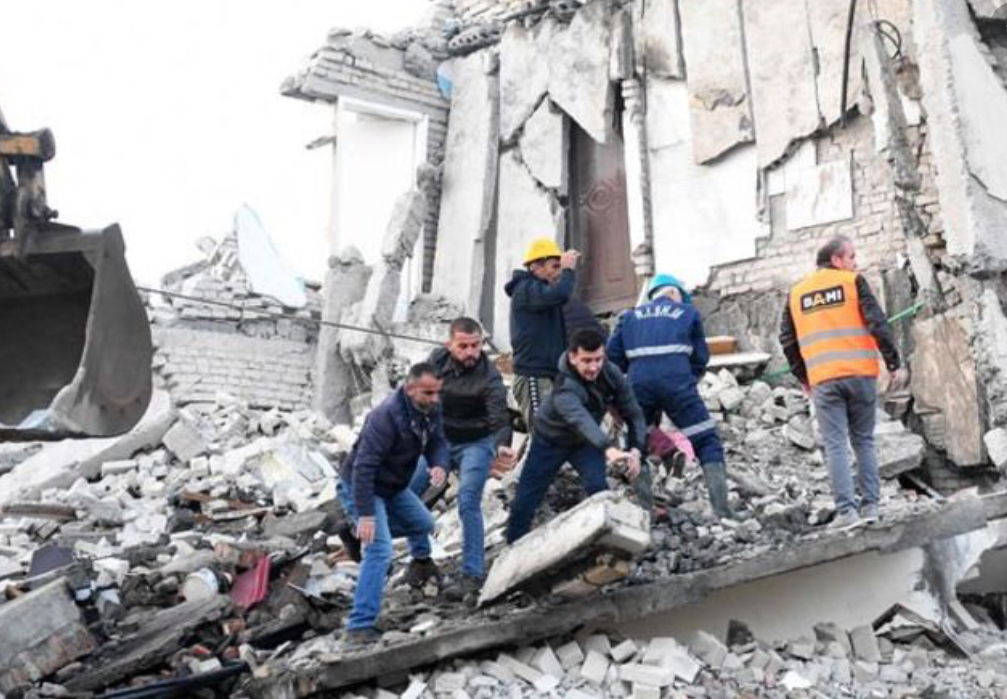 Citizens efforts to remove large concrete walls to pull out victims for the collapsed buildings, North-west Alb.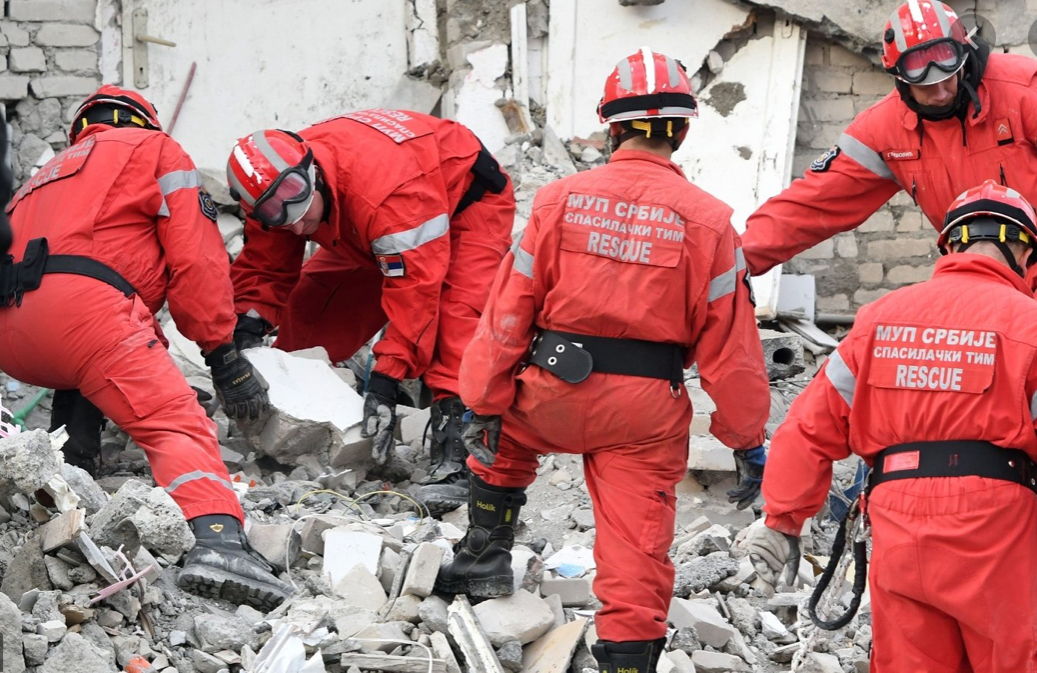 Russian emergency units in searched and rescue action, North-West Alb.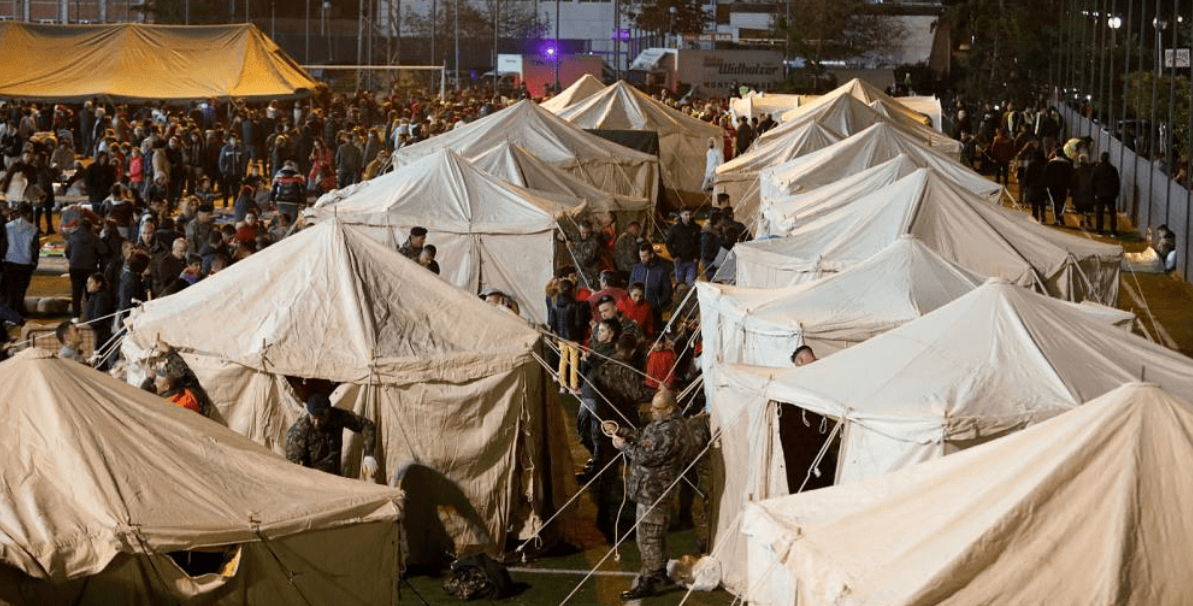 Latter the night tend setup for people to pass the night, North-West Alb.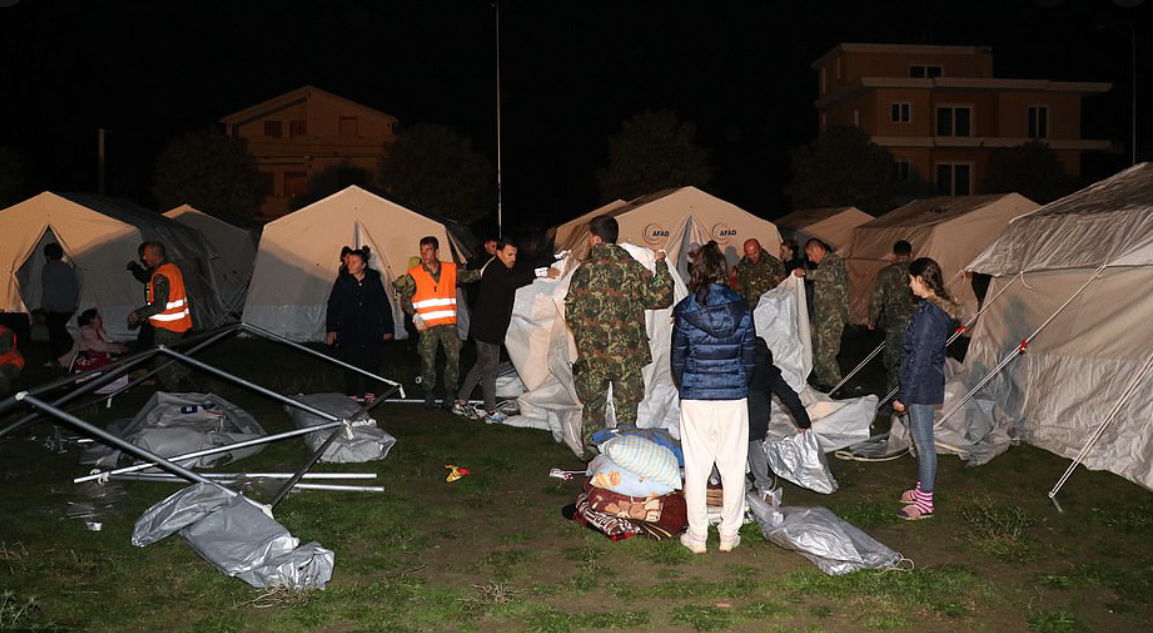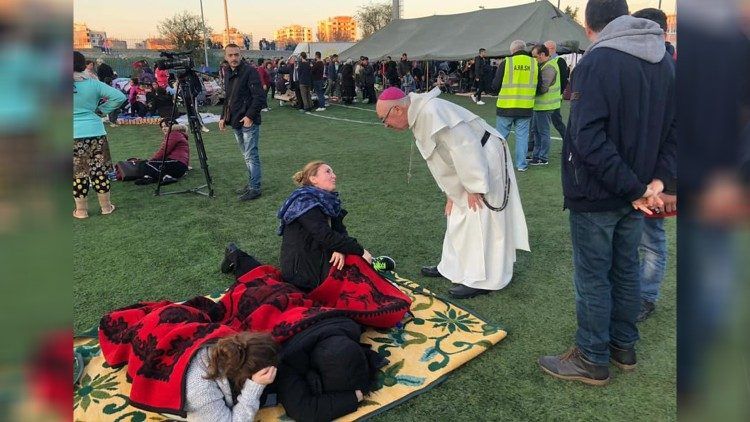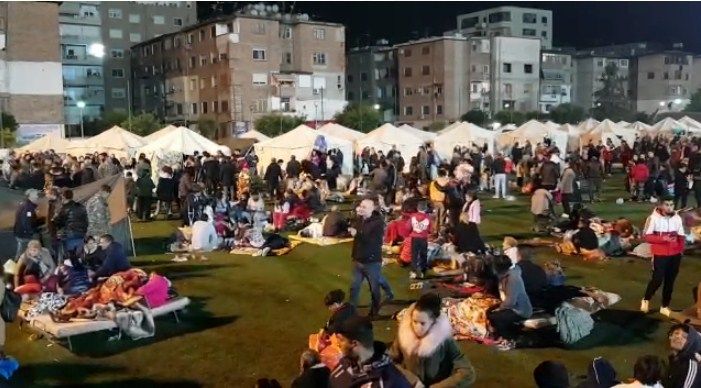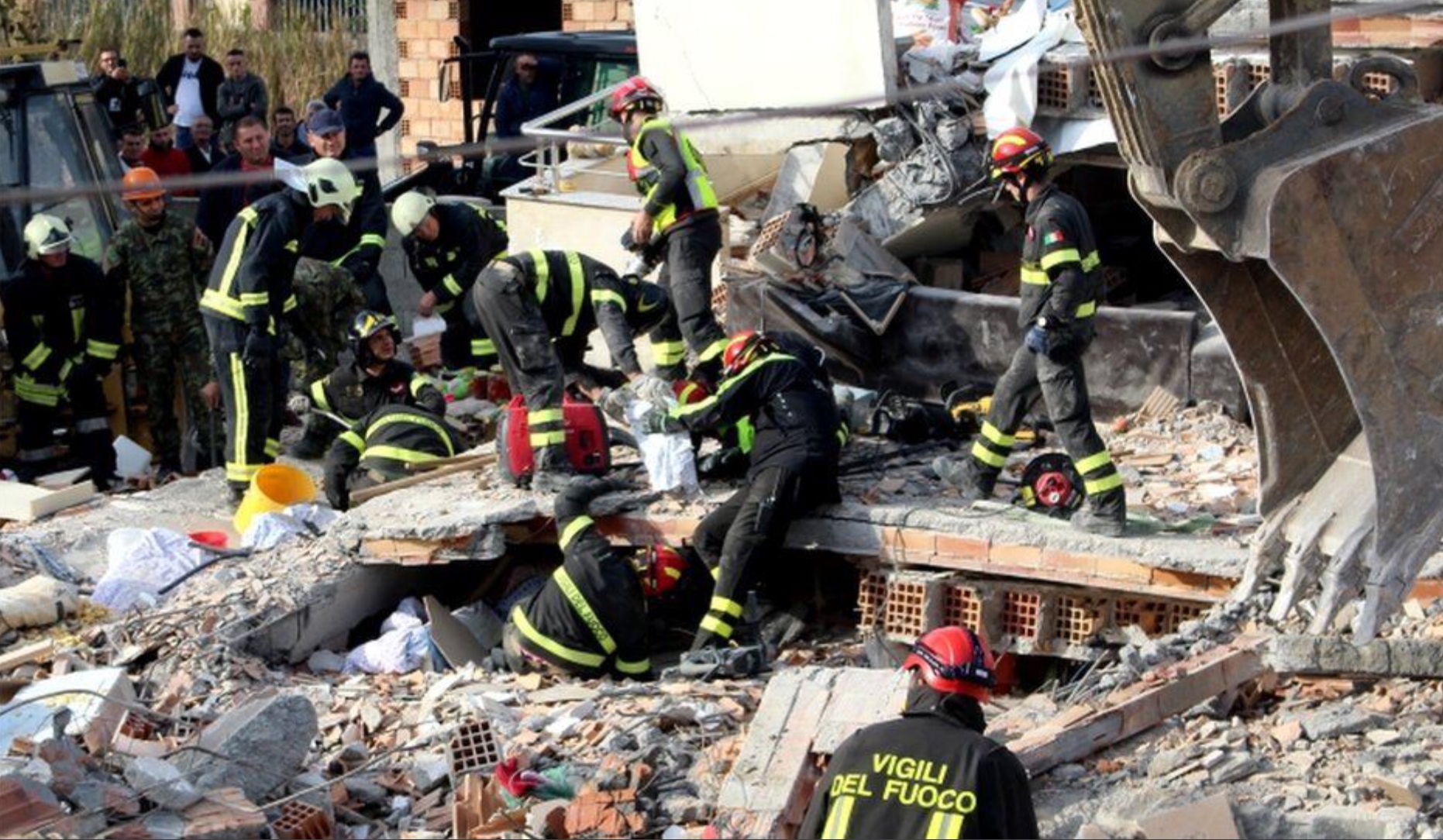 Italian emergency units in action search & rescue, North-West Alb.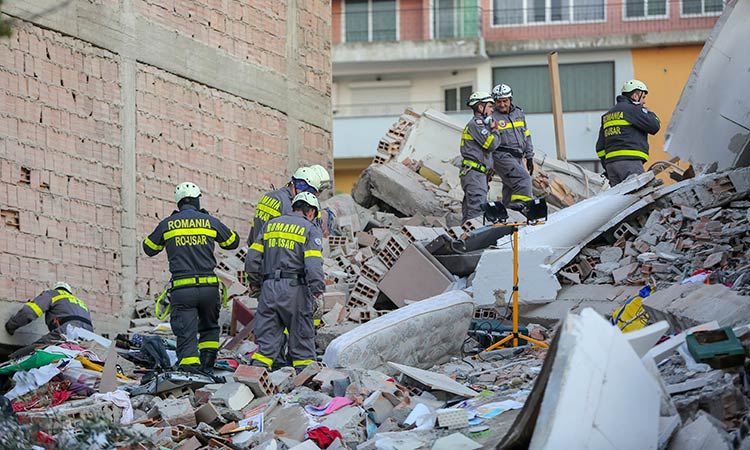 Romanian emergency units Search-rescue, North-West Alb.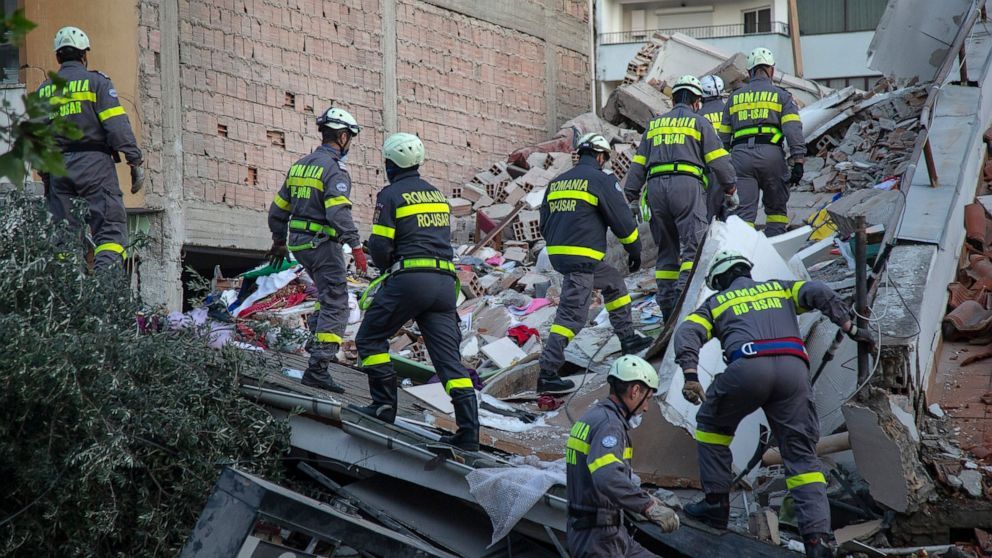 Rumanian Search & Rescue Units and their Dog, North-West Alb.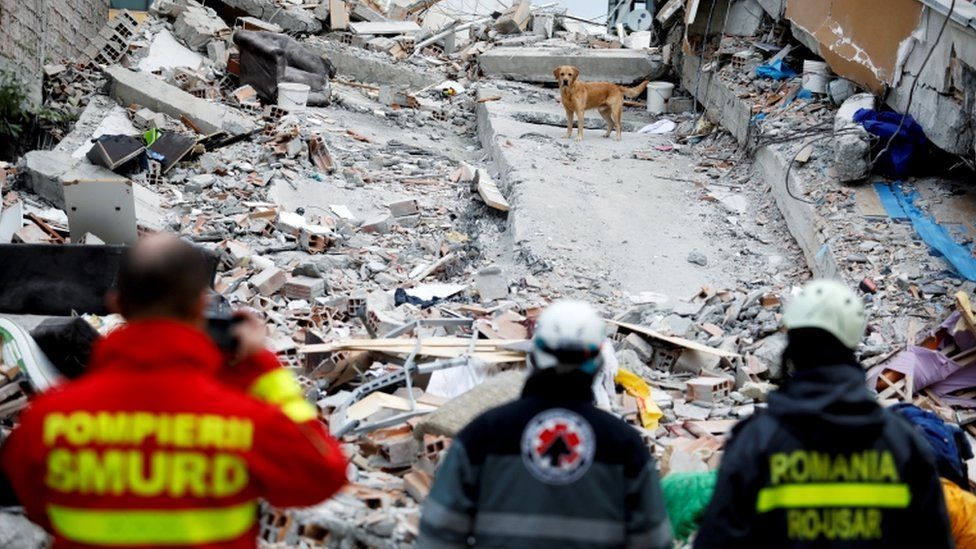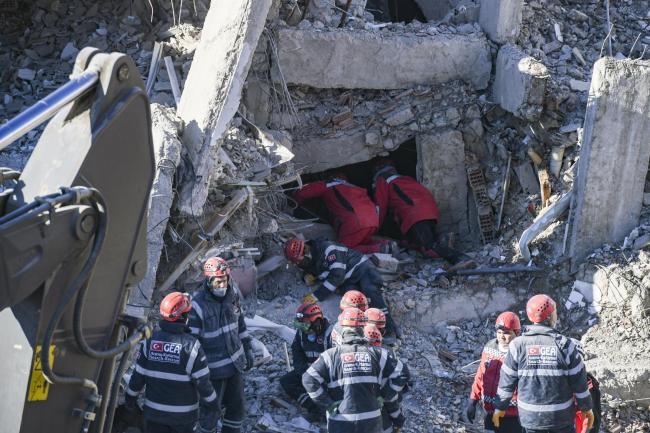 Turkish Emergency units in Search-Rescue, North-West Alb.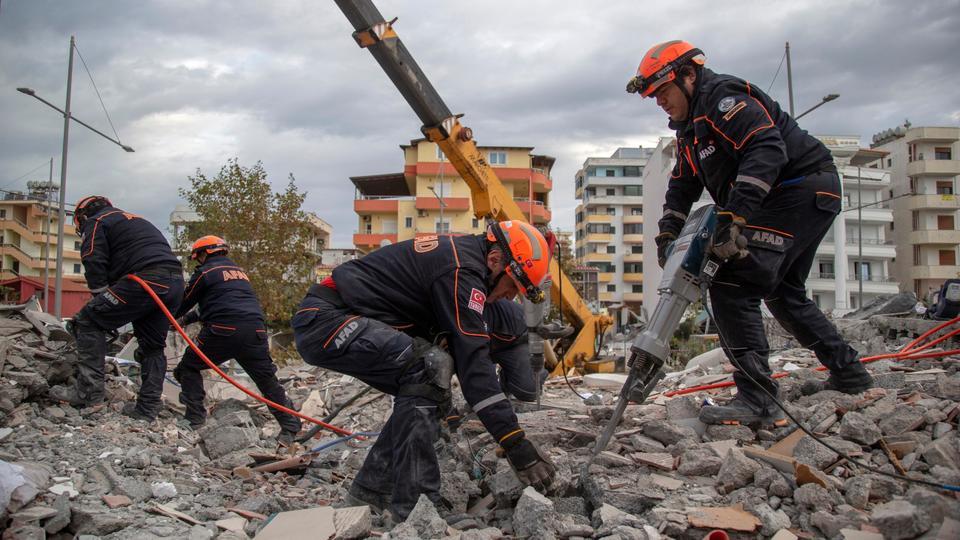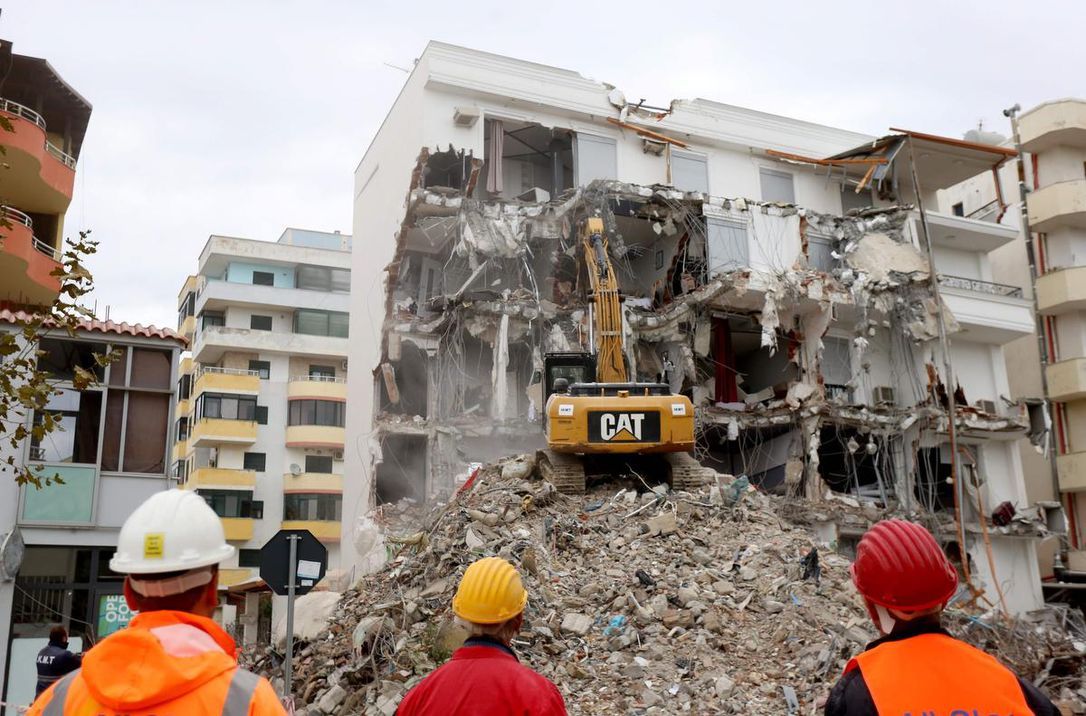 Building nock down due to fear of collapse, North-West Alb.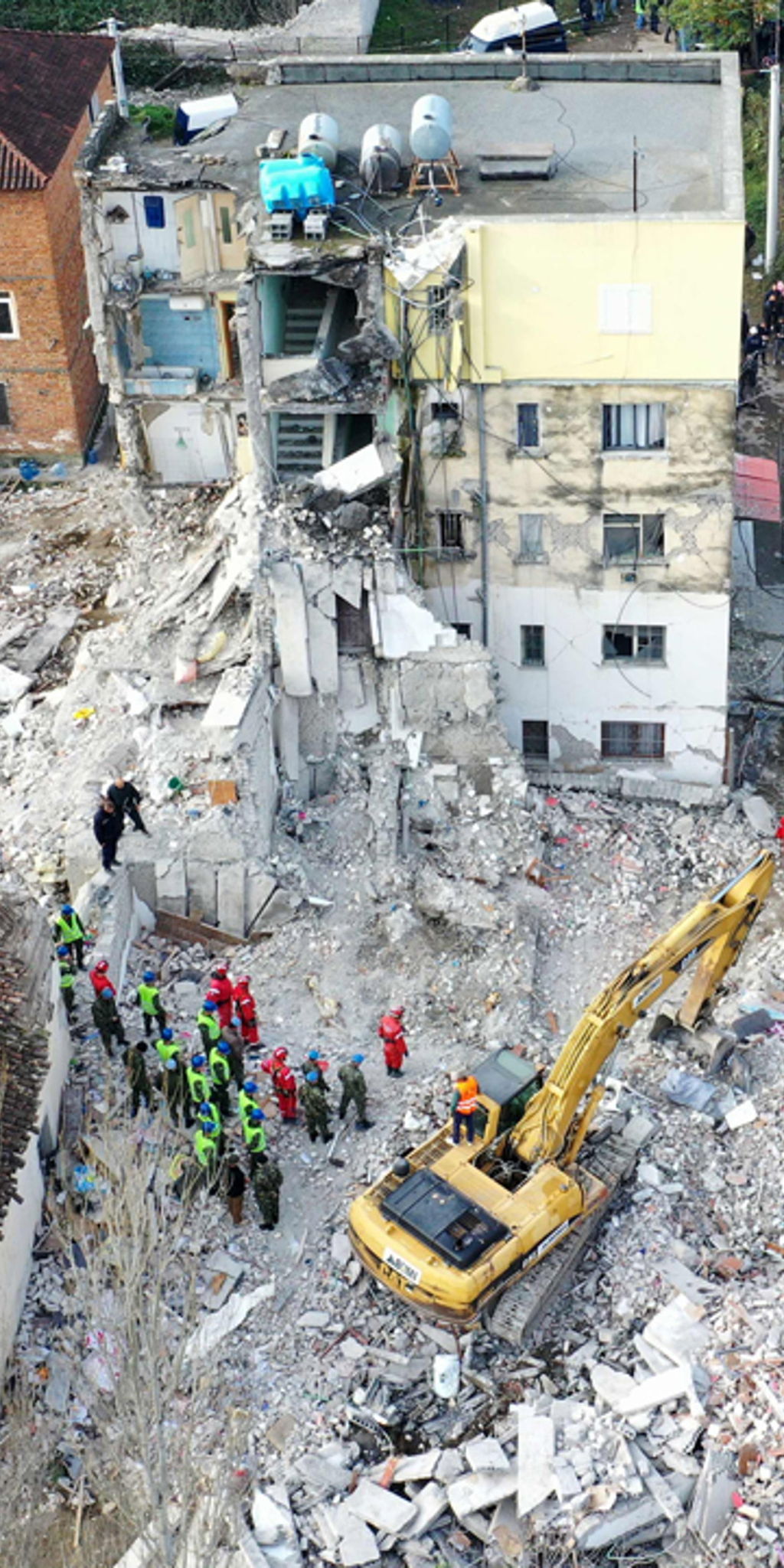 Rescue Units after search and rescue efforts give the green light to excavator to remove slowly the concrete chunks, North-West Alb.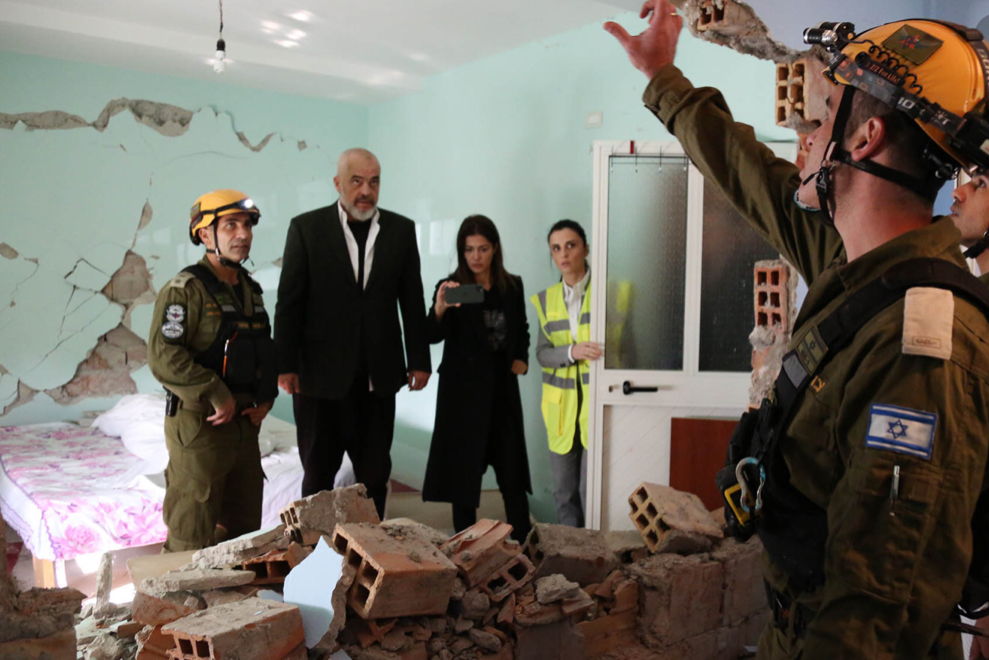 Prime Rama With Israeli Emergency Units, North-West Alb.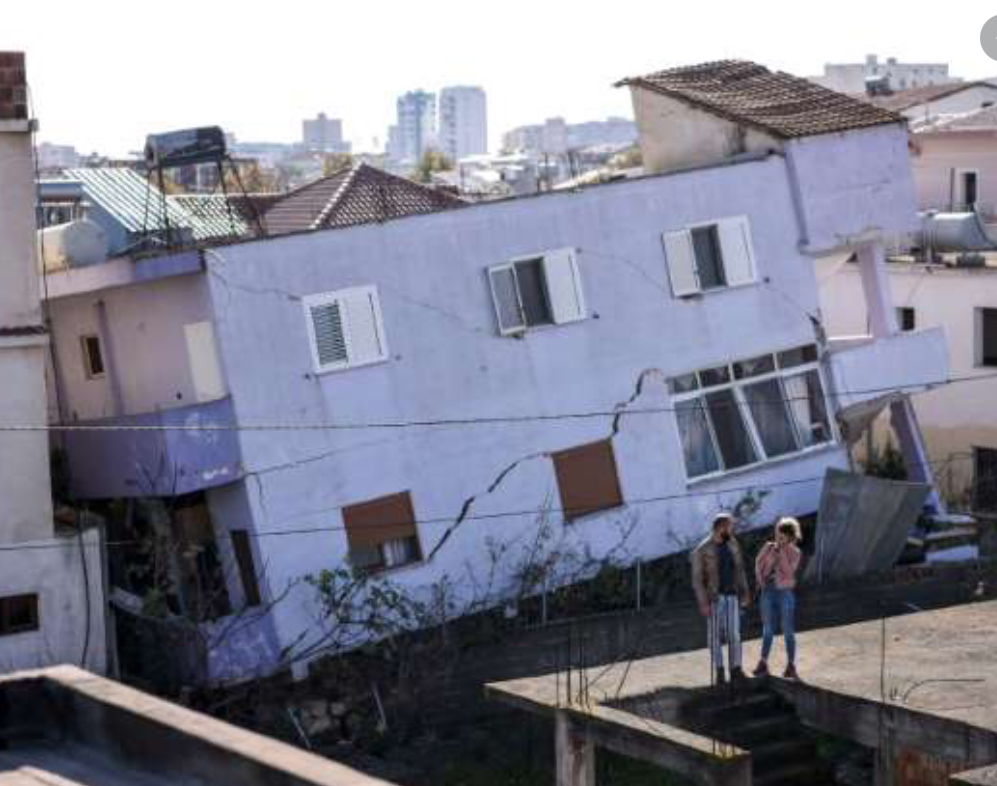 2story Apartment collapse, North-West Alb.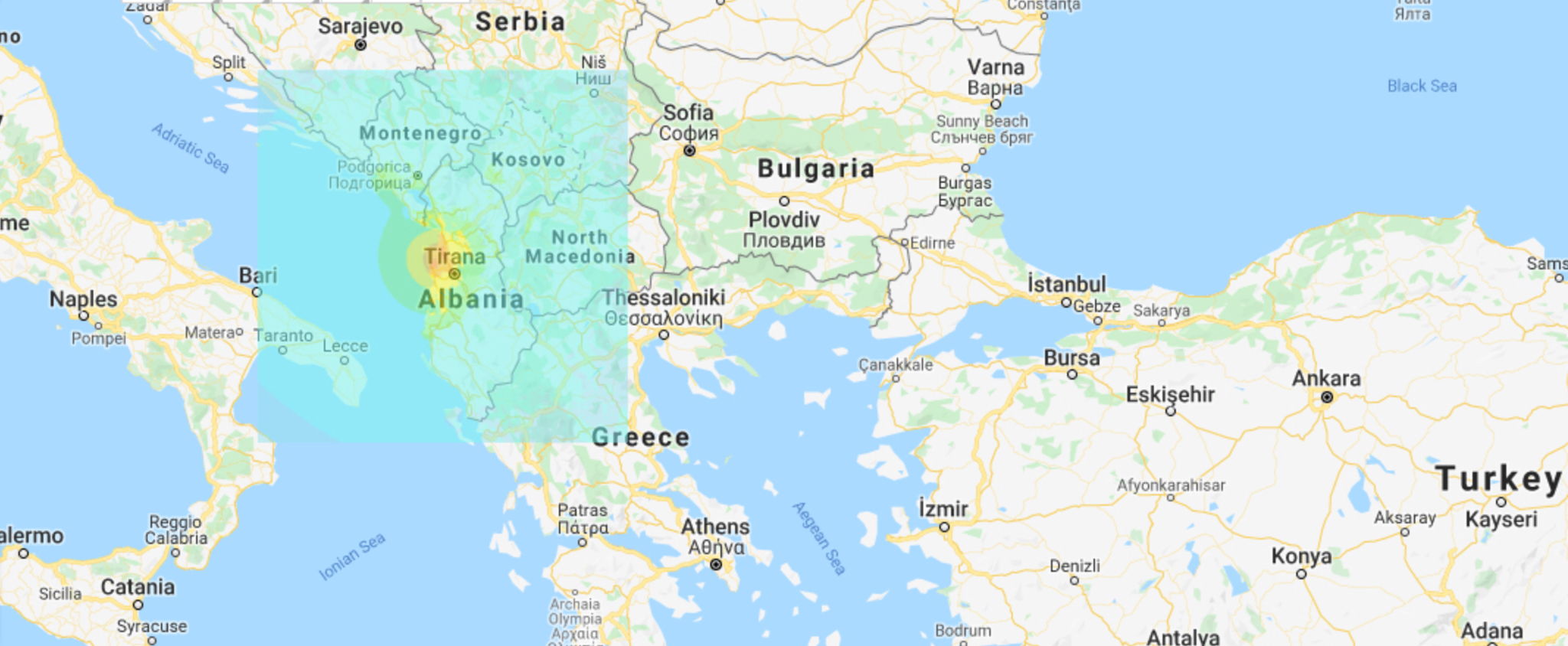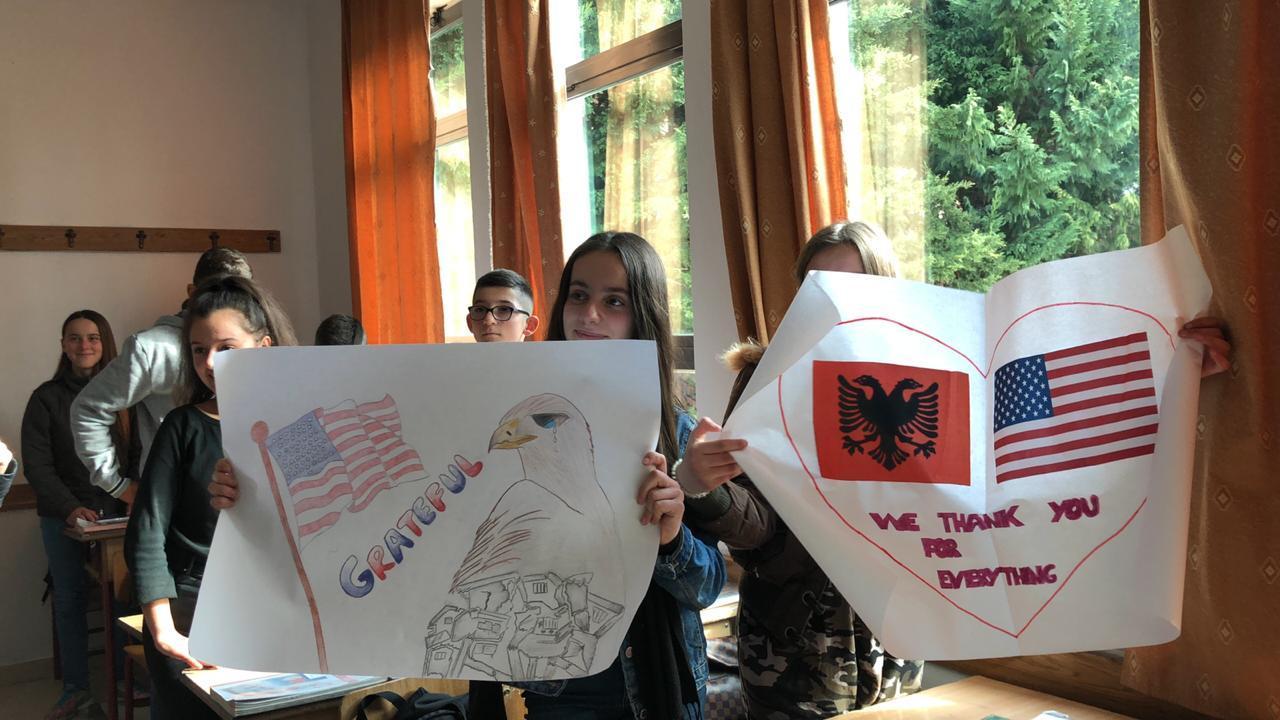 School kids sending a thank you message to USA for the Assistance and friendship America has provided to them. Alb.
American-red-cross-supporting-albania-earthquake-response
L.A times.powerful-earthquake-hits-albania

E.U international-donors-conference

Albania post-disaster needs assessment

Albania Post-Disaster Needs Assessment

Cryptocurrency Donation via this account