After running the Chicago Marathon in 2017 and 2018. I am now a retired marathon runner. Although I have given up marathon-ing I have not given up running nor have I given up bringing awareness, giving my time and and raising funds for the marginalized.
This year I chose to support 103 Marathon runners for Team OLA. I connect personally with each runner to learn about their training, their fundraising efforts, conduct Q&A sessions, write runner bios, and maintaining Team OLA social media.
Since November 1, 2017 I have made the commitment to run one mile or more each day in solidarity for all those who are training and as a tribute to all those who are unable to run. I have run over 680 consecutive days in a row!!!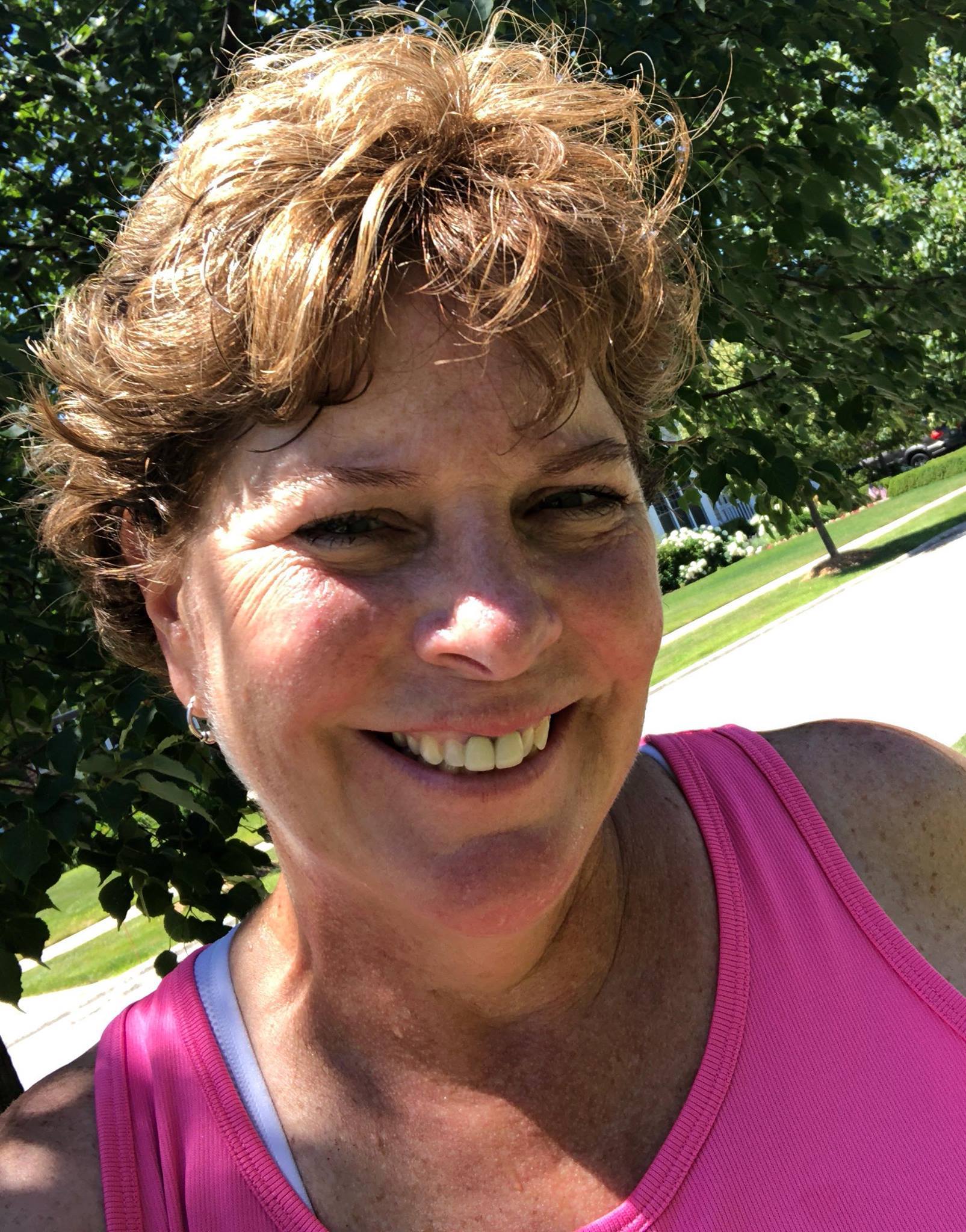 ---
Team Mission of Our Lady of the Angels will be fundraising through the 2019 Bank of America Chicago Marathon!
Mission of Our Lady of the Angels exists to provide material and spiritual support to the West Humboldt Park, Chicago- one of the most challenged neighborhoods in the United States. The Mission feeds about 1000 families a month, provides additional material and pastoral support to families, youth, and senior citizens, and, most importantly, brings the love of Christ to a neighborhood desperately in need of hope.
Funds will be used to complete the renovation of the Mission's new outreach center to the poor in West Humboldt Park, Chicago. The new outreach center will provide the very needed space for the Mission's donation storage/ distribution, a handicapped accessible kitchen/ dining room, meeting space for neighborhood and retreat groups, and a 60+ bedroom retreat center for volunteers and retreat guests.
Information about the Mission at www.missionola.com
Information about the outreach center renovation project at https://missionola.com/school.html
We need your help to complete this project! Be part of the miracle that is TEAM OLA!
The Mission is a 501(c)(3) and relies entirely on the donations of private donors.