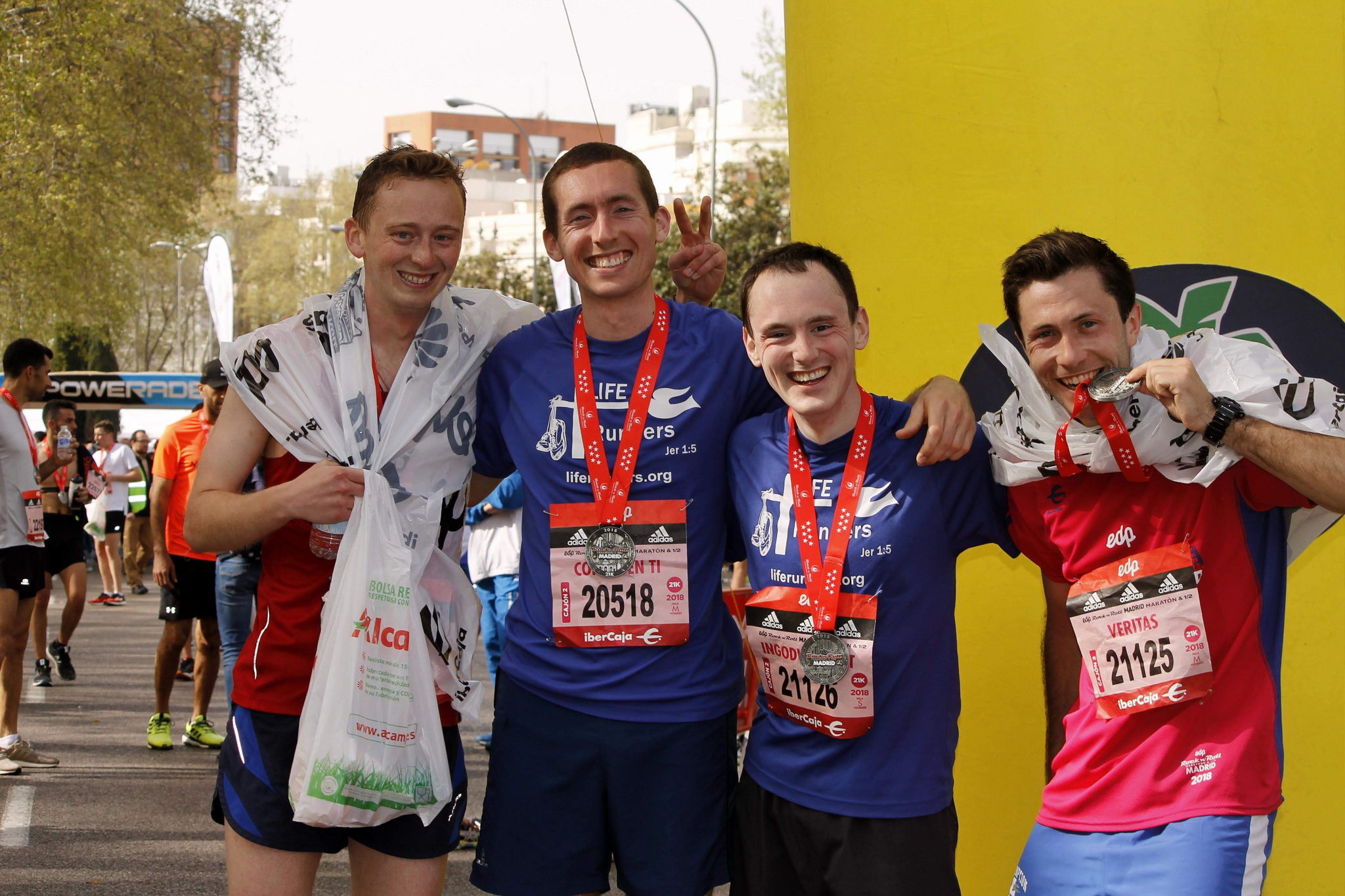 Friends and family, In October, I am going to be running the Chicago Marathon to support the Mission of Our Lady of the Angels, a group of amazing Franciscans working and praying (and running) to provide material and spiritual support to West Humboldt Park Chicago, one of the most challenged neighborhoods in the United States. They feed about 1000 families a month, provide additional material and pastoral support to families, youth, and senior citizens, and, most importantly, bring the love of Christ to a neighborhood desperately in need of hope.
They're building a new outreach center to the poor that will provide the very needed space for the Mission's donation storage/distribution, a handicapped accessible kitchen/dining room, meeting space for neighborhood and retreat groups, and a 60+ bedroom retreat center for volunteers and retreat guests.
To make the mission possible (and those hours of training more enjoyable), they need lots of prayers, sacrifices, and donations - small and large - from you and I. I know it takes more generosity to donate to someone you've never met, but it's all the more an act of love because of that! Can you help?
Information about the Mission at www.missionola.com
Information about the outreach center renovation project at https://missionola.com/school.html
We need your help to complete this project! Be part of the miracle that is TEAM OLA!
The Mission is a 501(c)(3) and relies entirely on the donations of private donors.