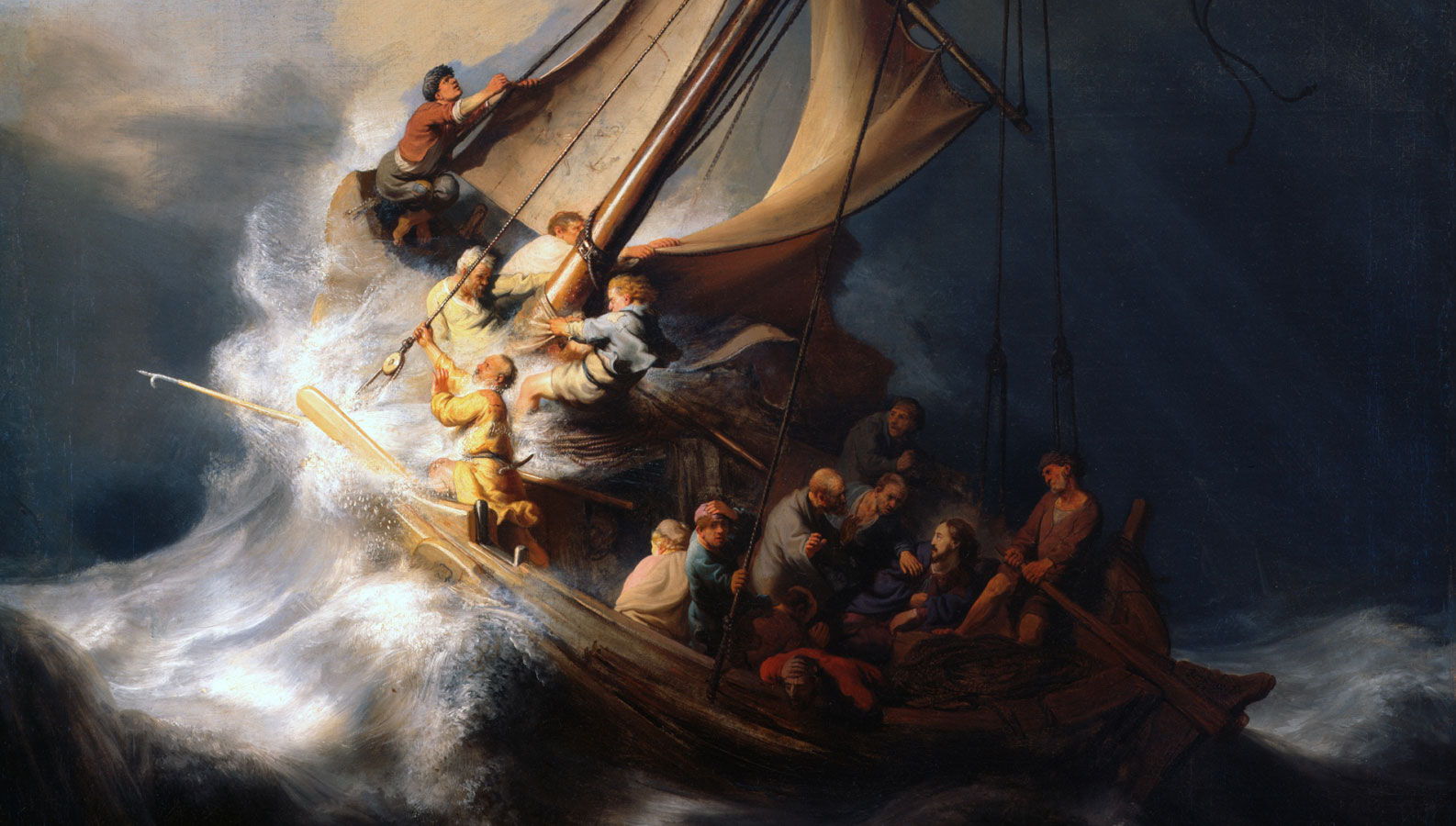 The Barque of Peter is in grave peril.
You can make a difference.
Faithful Catholics the world over are rightly concerned about the upcoming Pan-Amazon Synod. Many of our Faithful Shepherds have declared the Working Document to be incompatible with Catholic Doctrine, and have called for prayer and fasting.
We want to take this resistance a step further…
We may be helpless to stop what happens inside the doors of the Synod, but with your help, we can make a difference outside them.
Beginning at the Canonization Mass on October 13th and continuing through the 27th, Discover Your Roots will be in Rome to distribute 7,000 copies of the book Treasure and Tradition in three languages: English, Spanish and Portuguese (the very languages spoken in the Pan-Amazon region).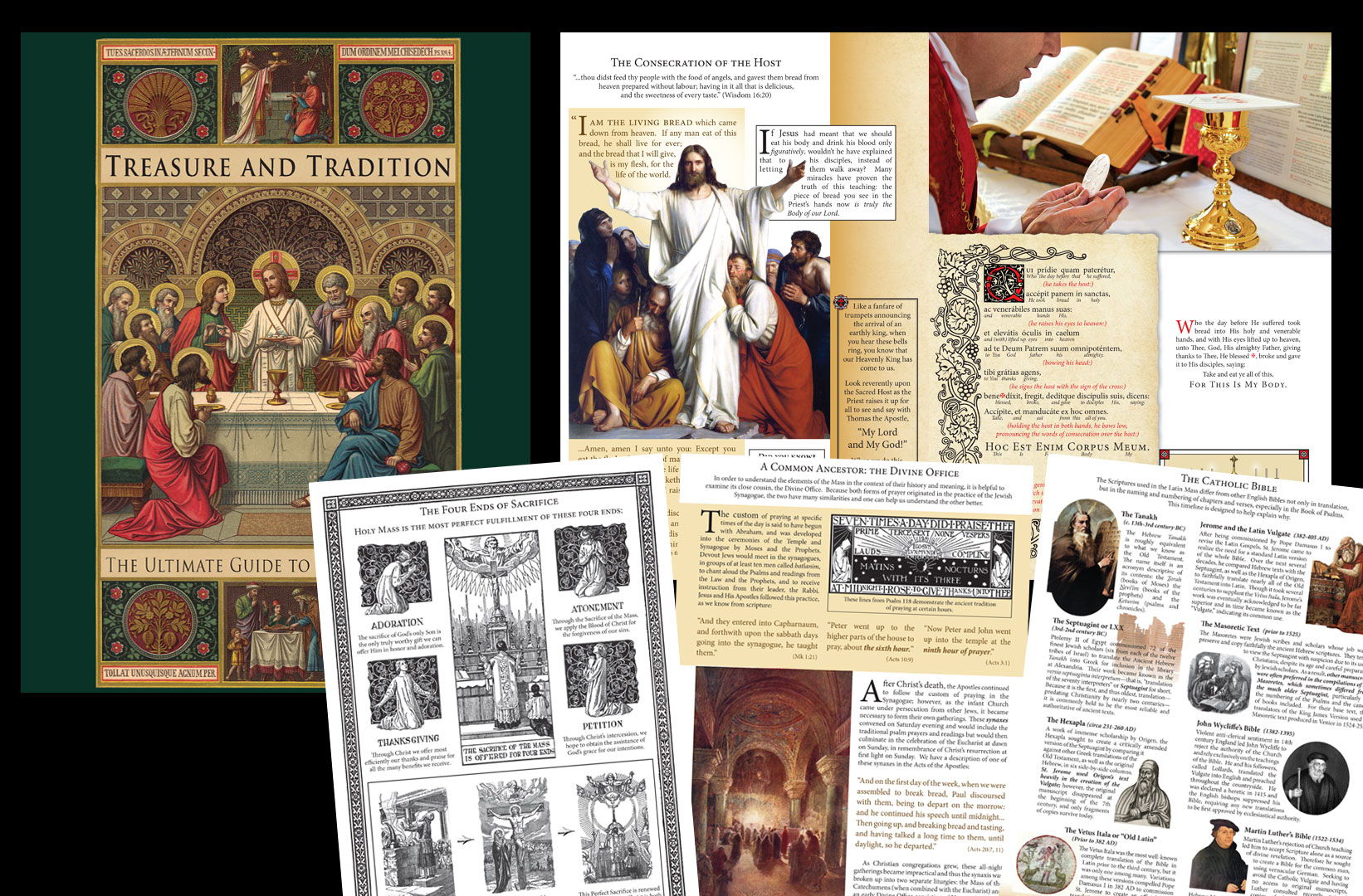 Designed to imitate the visual style of today's popular nonfiction books, this book presents easily digestible morsels of sound Catholic doctrine in a format that appeals to all ages and backgrounds. Those who pick it up out of sheer curiosity, Catholic or not, find it hard to put down…
7,000 people from around the world will bring this book home with them, learn from it, and share it with others, spreading a love for the traditional teachings of our Church far and wide.
Make a donation today and help us get this book into as many hands as possible! You can make a difference!

To learn more about this project and read the stories of lives that have been changed by this book, visit our Discover Your Roots blog.
St. Joseph and St. Patrick, pray for us!