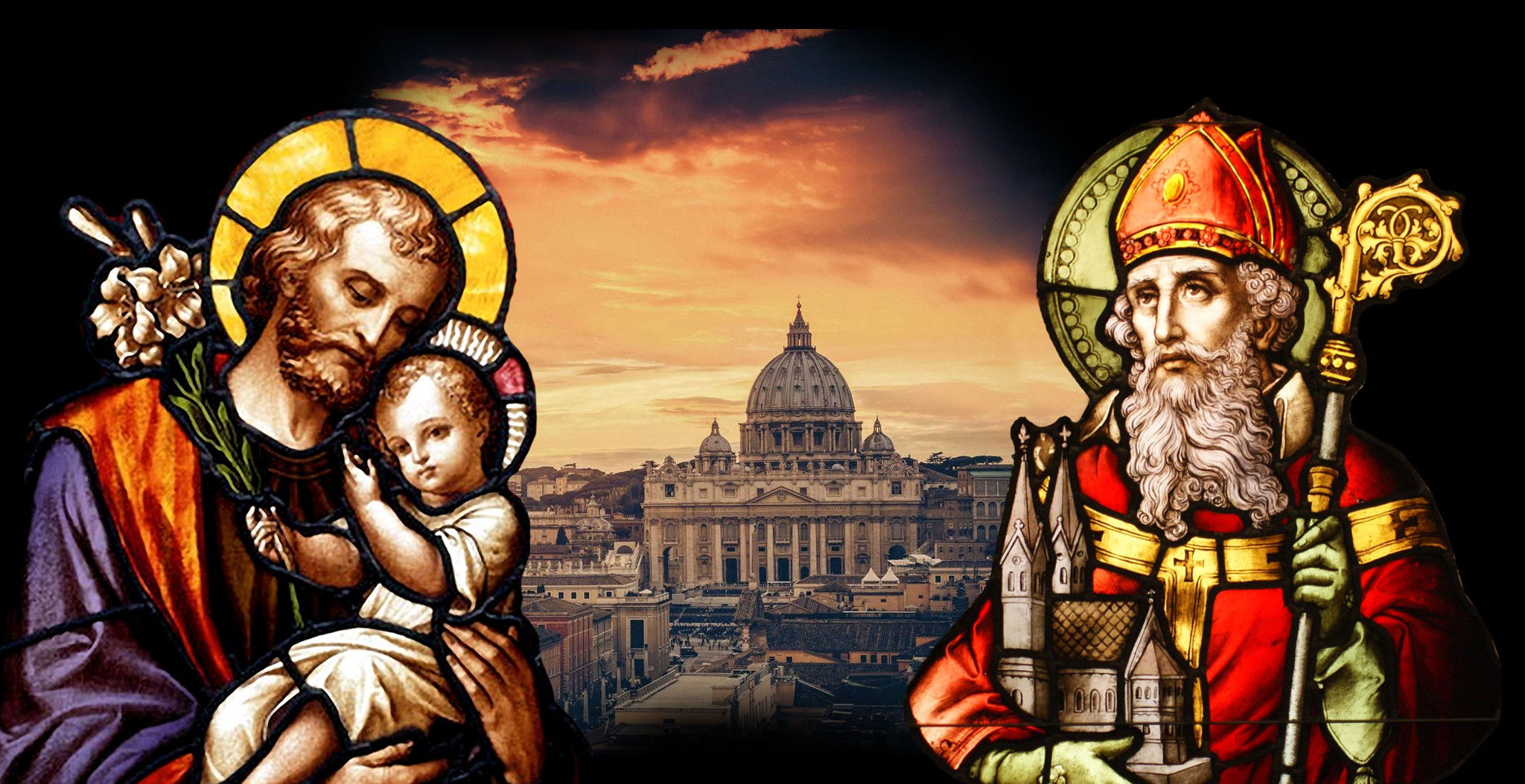 Are you tired of the battle for the soul of the Church?

Have you wished for a way to make a difference?

Now you can take part in a mission to bring new hope!
· Recent news articles have suggested that the Pan-Amazon Synod coming up in October will be promoting a heterodox agenda. Those of us who love the Church and her traditions cannot help wanting to act as a counterbalance to this agenda.

· Despite the long Catholic history of the region being targeted for this Synod, the current state of liturgical worship, catechesis and Catholic Tradition in these countries is such that many Catholics have become easy prey for Evangelical Protestants.

· In view of these two factors, we would like to assemble a team of volunteers to be on the ground in Rome during the Synod to distribute copies of the book Treasure and Tradition in English, Spanish and Portuguese, hoping to plant good seed among those who otherwise might not come into contact with anything that presents Catholic Tradition in a positive light.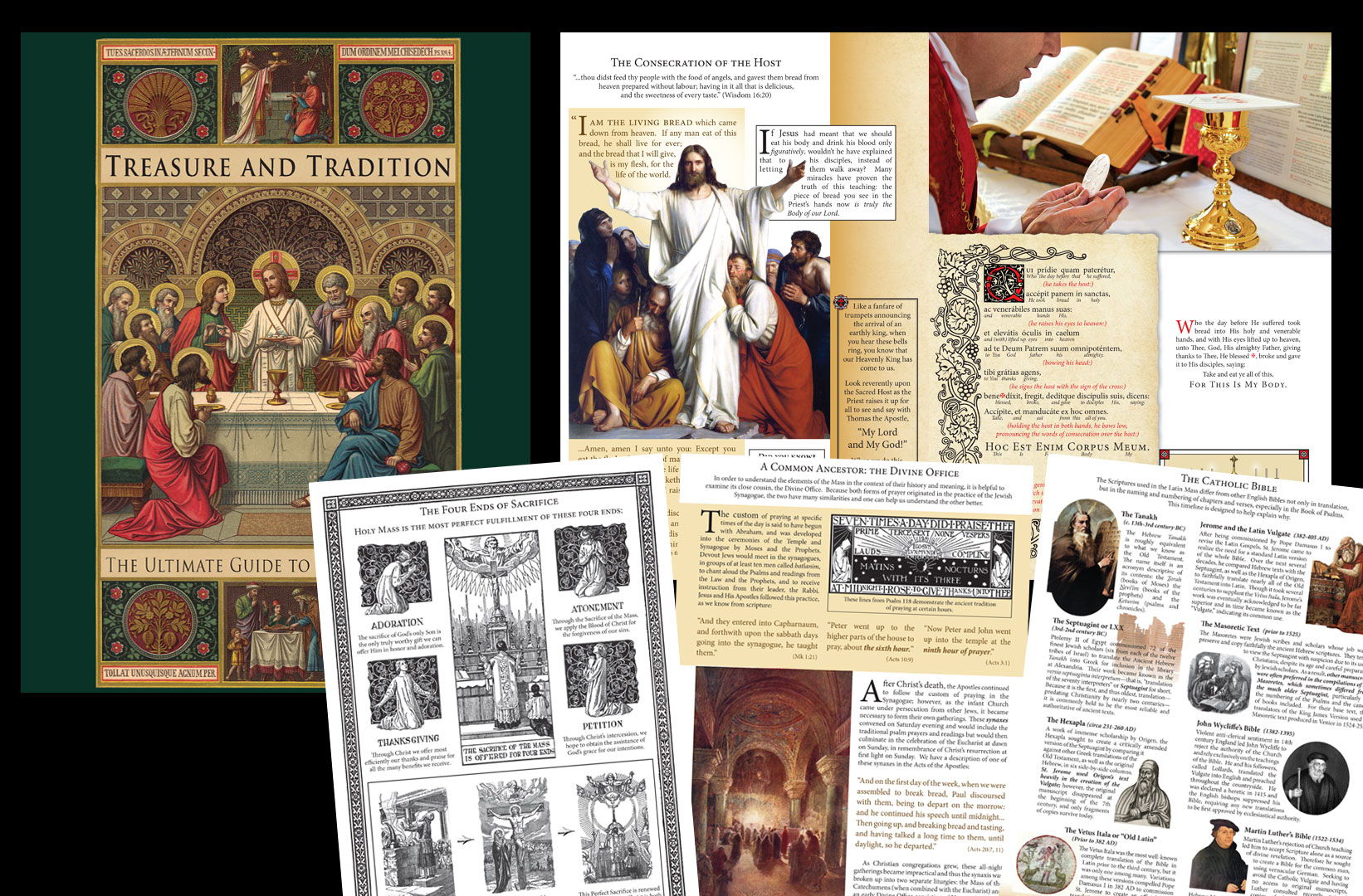 · In addition, with the Summorum Pontificum Pilgrimage taking place at the end of the month, we hope to invite those who are open to the idea to "come and see" the beautiful liturgies that will be celebrated that weekend.

· We have budgeted for 1000 copies in each language, but every dollar raised above our target amount means more copies to distribute!

· Millions of tourists from all over the world visit Rome. If we give 3,000 of them copies of this book, and they take it home and show it to their friends, just think what a huge difference that could make!

· The printing process takes time, so we will need these funds in place by September 1 in order to ensure that the books will be ready in time!

· Even small donations can go a long way! Consider this: would you spend $25 to give a friend a copy of this book? Your donation of this amount can put a copy in the hands of someone who may never have discovered it without your help! Sponsor a stranger's copy today!

· Would you like to volunteer as a member of our team on the ground in Rome? Do you have contacts that can help us with planning, logistics, accommodations, or other local headaches? Contact us to volunteer!

Donations can also be made directly at this link.
Update August 6th (Feast of the Transfiguration): We have created a blog dedicated to telling the story of this project and sharing the many stories of conversion that have taken place through this book! Follow those stories here.

St. Joseph and St. Patrick, pray for us!