St. Elizabeth Seton English School in Poland

https://SetonSchool.PL/


I am raising money for Polish and Eastern European English as a Second Language, improved literacy and confidence in the English language.

I have been living and teaching English in Poland for several years.

Problem:

In Poland, as in many countries, the mother language is not used in other parts of the world. This makes Polish youth (along with some of Poland's neighbor's youth) at a disadvantage. They were not born with the world's international language the same as their own, as we have. And, English lessons can be expensive, especially for people who work outside the main cities.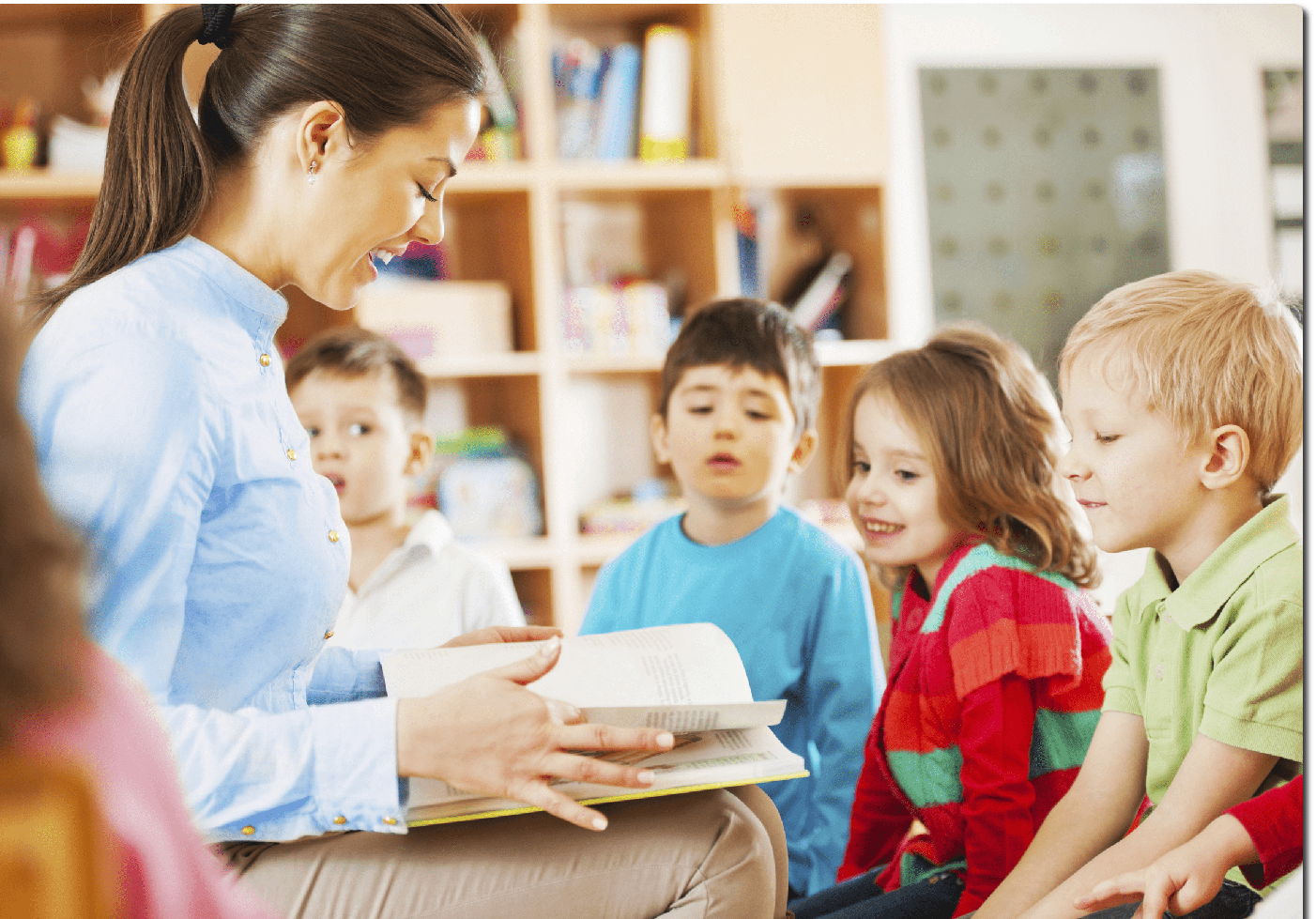 All Polish parents seek extra English lessons for their children regardless. And they want native English speakers (People from UK, USA, Canada, Australia, for example) to teach their children at a low price. The problem is that there are not many native English speaking teachers available, and those that are, are not used to living in the same conditions and for the same pay. Native English teachers who teach English as a second language go to other parts of the world to teach where they can get paid more.
Solution:

So, I decided to create an American style English School that will bring American English speakers to them at an affordable price. I will use and an adaptation of the St. Elizabeth Ann Seton Catholic homeschool English curriculum. This is interesting to Polish parents. The way I am doing this is by creating an internet platform where American teachers can connect with Polish English teachers to enter and give individual phonics, speaking or pronunciation skills activities as part of lessons in any classroom in Poland. Many of these lessons will be like the ones that the St. Elizabeth Ann Seton homeschool program used by parents who homeschool their children and youth in the USA. Along with this, I, along with others, also will adapt and create 'native' English lessons that cover all the core English skills, grammar, spelling, vocabulary and form.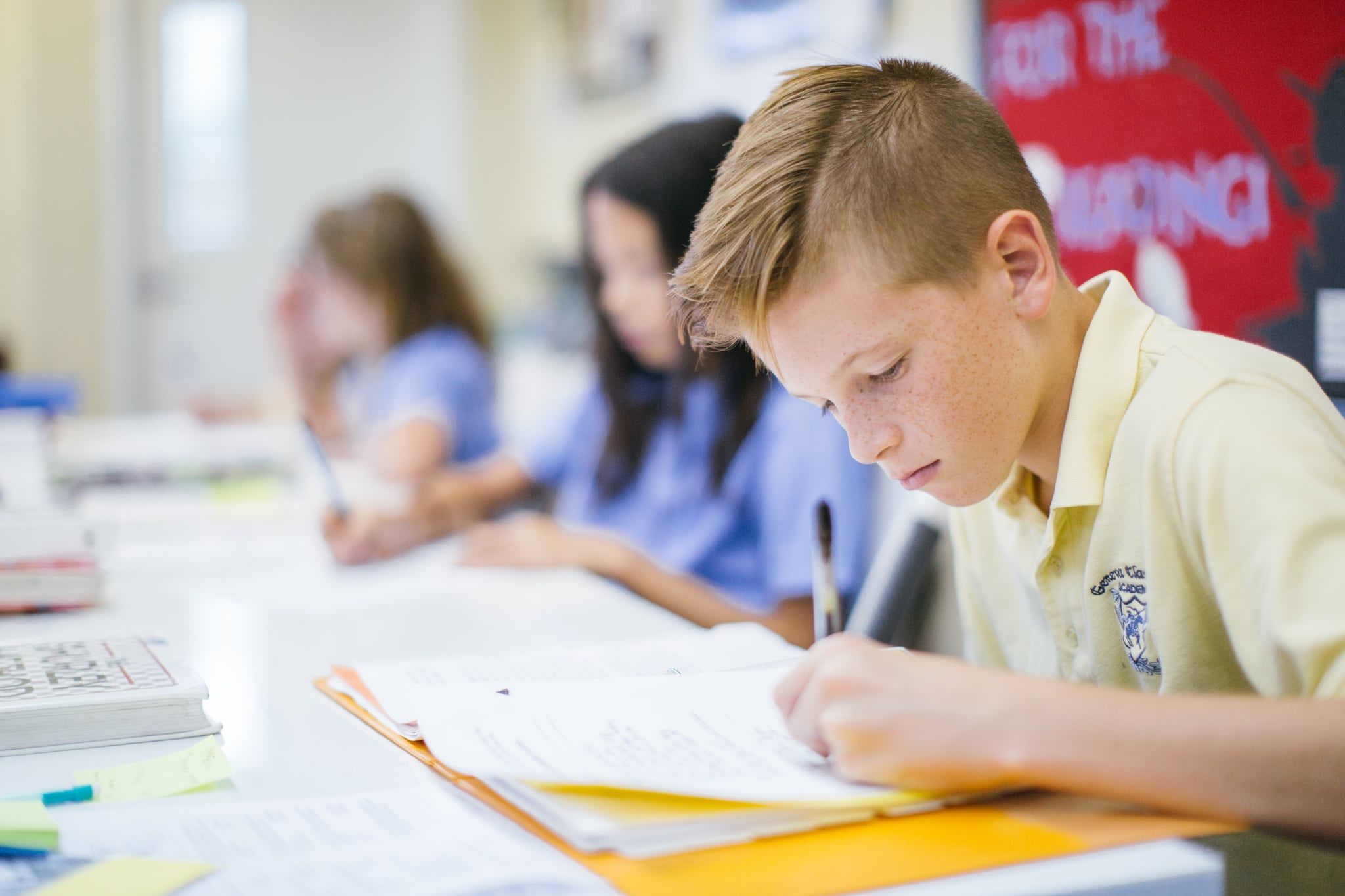 To put this together we will need to create over 500 adapted lessons for ages 4 through 15, configure it to Poland's school system's schedule's and locations, recruit local teachers and school admins, create a school management system where parents, teachers, students, and local admins for this school can interact and perform each important role, market and create pilot schools and many other important tasks. You will see so far that I have begun to create the platform at this address; see https://SetonSchool.PL/ PL is the Poland suffix. As many of you know, St. Elizabeth Seton was a famous educator who had a love for children. This English school has the same intention for youth--Christian values and love for youth as a foundation for this English education.

What is needed:

To create this school beyond what I have done so far with SetonSchool.PL, I have calculated that I will need to raise $30,000.00. The money is for the following:

500+ lessons adapted for English as a second language for kids whose ages and English levels are different than American homeschooled kid's English levels, utilizing St. Elizabeth Ann Seton homeschool English materials as well as other resources. This will be done in conjunction with and with permission from the creators of these resources. These lessons must be made so that local Polish English teachers can follow, yet also add their own creativity. They need an easy platform for this. I plan to use some British examples for lesson plan structuring (for English as a second language for kids).

The lessons must all include audio and video of 'native' English speaking.

Create the database and a database management school management system. This will require some programming expenses. And, SetonSchool.PL will need to be constantly developed further.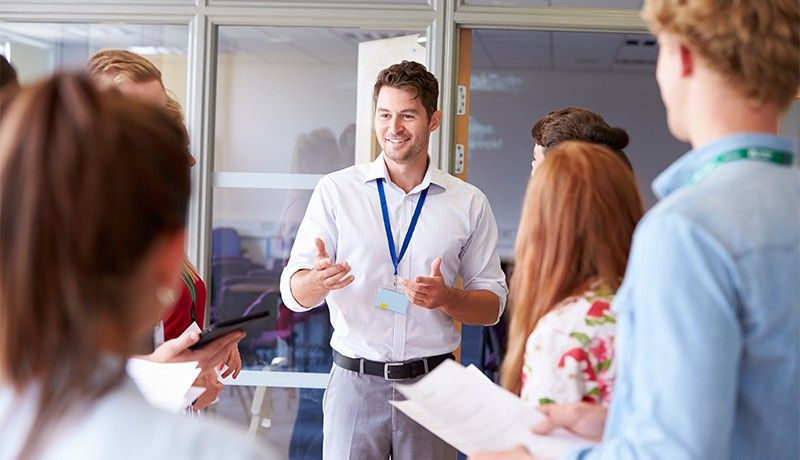 We will also create an internet platform for American teachers to enter Polish classrooms through live videos, in an easy way that local English teachers (who are not 'native English teachers') can use. Yes, they really want native English teachers. They all want this. And, it's normally too expensive.

Marketing to get the word out and help for local teachers and business persons who want to create their own schools to get started.

Start pilot schools and develop and start training for local teachers in this program.
And, you will imagine that there will be a lot of paperwork--each student, teacher local administrator will have a contract, and, of course, all the payments and taxes.

Additional facts and goals:

Once the school gets started it will sustain itself, and, eventually, make a profit. You also can have the option to invest in the school. Prices for tuition will be kept low. This will ensure great quality English lessons without the Polish people usually expect. And, it will give them an alternative to non-Christian sources or non-native English schools (something they also say is important).

The goal is that their children and youth find the same confidence as American youth have in English. See this page for a statement about Our Goal for Polish Youth: https://setonschool.pl/our-method/ And, Please feel free to navigate the site, SetonSchool.PL to see what we put together and offer to Parents, Students Teachers.

I and the Polish people will be greatly appreciative of your support.